Kim Kardashian Lands Tyler Perry Movie 'Marriage Counselor' Amid Her Marriage Trouble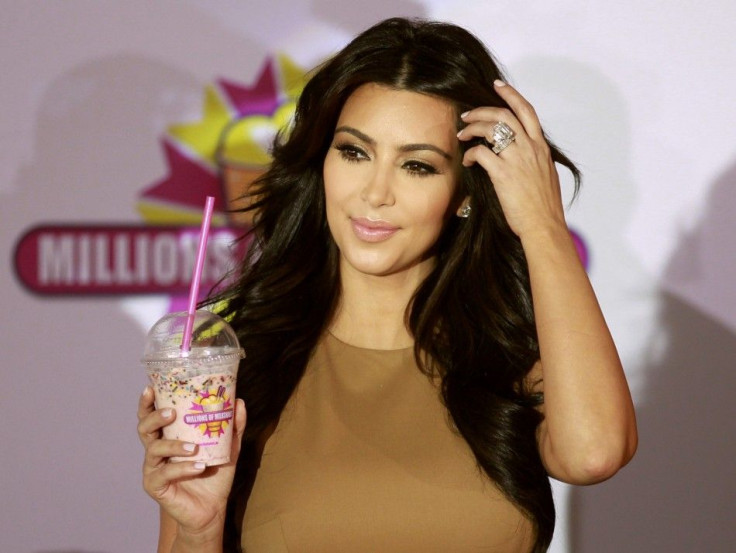 Kim Kardashian has moved from small screen to big screen.
Kardashian, who recently turned 31, has landed a major role in a movie. Kardashian has been cast in Tyler Perry's The Marriage Counselor, Deadline.com reported.
The movie, whose shooting will begin next week in Atlanta, is based on Perry's play of the same name which depicts a newlywed marriage counselor, Judith, who will be played by actress Jurnee Smollett, who's very good at her job but struggles in her own marriage.
Kardashian will play the role of Judith's colleague Ava, who helps her in gaining new confidence with a big city makeover, among other things, as Judith struggles with her personal issues.
Roger Jackson, playing Judith's husband, is a hard-working, good man and an accountant by profession.
For the Keeping Up with the Kardashians star, this is not the first big-screen role. Earlier she also worked in Disaster Movie and Deep in the Valley.
However, her role in The Marriage Counselor is perhaps the most accurate for her since she's a newlywed herself.
Perry, the writer and director of the movie, also wrote the screenplay and the stage play, on which the film is based.
Kardashian married NBA star Kris Humphries two months ago. According to reports Kardashian, whose two-month-old marriage is on the verge of splitting, herself needs a marriage counselor.
© Copyright IBTimes 2023. All rights reserved.