Kindle Fire Compared to Samsung Galaxy Tab 7.0 Plus: Which is Better?
Amazon vs Samsung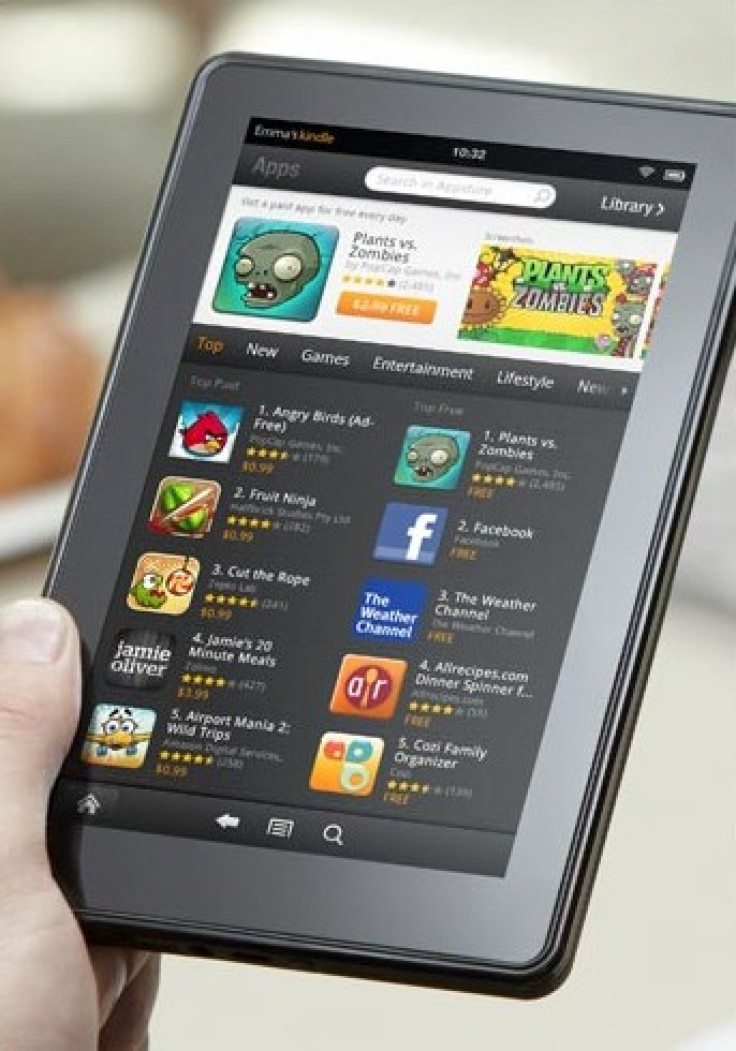 Now that Amazon is in the computer hardware business, it's only natural to wonder how their tech measures up to a heavyweight like Samsung. In order to tell if the Kindle Fire is better than the Galaxy Tab 7.0 Plus, potential buyers should think about what it is they want to do with the device. A 10-inch tablet might be better suited to watching movies, but seven-inch devices like the Kindle Fire and Galaxy Tab are better than watching on a smartphone. Additionally, although many tablet cameras are not very good, the front-facing ones are actually more useful despite the fact they are still small and with average resolution.
This is good to understand because the Kindle Fire has no cameras. The flip side of that is it's only $200 compared to $400 for the Galaxy Tab. Kindle Fire also doesn't have much internal storage. It's got a few gigabytes for sure, enough to store hundreds of songs and dozens of photos. But, it's really designed as a sort of easy-pass gateway to buying stuff from Amazon. If you are super into reading and/or buy things every week from Amazon, the Kindle Fire is perfect. It can still handle Web browsing and supports Flash, but it doesn't have an expandable memory slot or HDMI slot or anything like that.
Galaxy Tab 7.0 Plus, on the other hand, is a fuller functioning tablet with cameras, better sound, more storage and a microSD card slot for easy sideloading of your content. As far as apps go, there are more available from the Amazon Appstore than, say BlackBerry's App World, but not nearly as many as the Android Market. So, if there's an app out there you can't wait to get, be sure to check on Amazon because the Kindle Fire does not have access to the Android Market. It runs a customized version of the Android system, however. Galaxy Tab, of course, uses apps from the Market, and it will get the Android 4.0 update in the next few weeks, Samsung has confirmed. Tell us in the comments if you're on the fence about tablets or if you've decided to buy one anyway.
© Copyright IBTimes 2023. All rights reserved.