Kindle Fire vs Sony Tablet S: Tablet Comparison
Android Tablets Are Ready for Holiday Shopping Season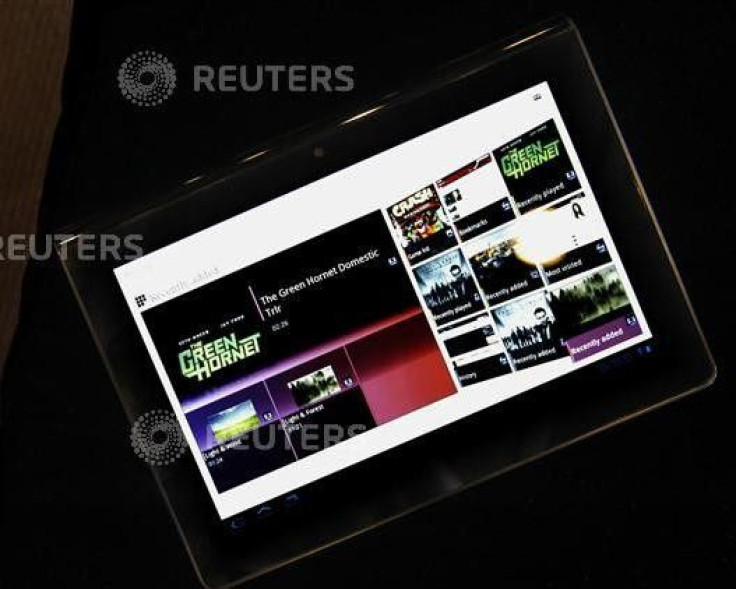 Sony's $500 Android tablet may need to take a cue from the HP TouchPad and the BlackBerry PlayBook and drop the price by a couple hundred dollars. Then it would be in a better position to duke it out with the Kindle Fire. Amazon does offer it for about $100 less, but even at that price, the 9.4-inch Tablet S is not as good of a buy as the Kindle Fire.
For just $200, the seven inch Kindle Fire offers a full Web experience, apps from the Amazon Appstore and, of course, tight integration with Amazon's huge online market. Sony Tablet S does have a plenty of processing speed to power it's excellent display, but that's just more drain on the battery. It's battery life is okay, but not as good as the Kindle Fire. Tablet S has a couple of selling points, and one of them is that it can be used as a remote control for the popular Sony television sets. It's sold as having universal remote ability, so it can be used with cable boxes and DVD players too. The other unique thing about Tablet S is that it comes pre-loaded with PlayStation games Crash Bandicoot and Pinball Heroes. Once you download the PlayStation Store app, you can register and download five games that are free, but those games are only available until the end of January 2012.
Furthermore, Tablet S has more on board storage than Kindle Fire, but Amazon stores any digital content you buy from them in the cloud, so it doesn't need as much. Tablet S would be ideal for gamers, and people who just think seven inches are too small for a tablet, but for everybody else, the Kindle Fire at $200 is too good to pass up. Tell us in the comments if you've considered the Tablet S and what you thought of it.
© Copyright IBTimes 2023. All rights reserved.