Kindle Paperwhite 2015: Amazon Updates Its E-Reader With A Better Screen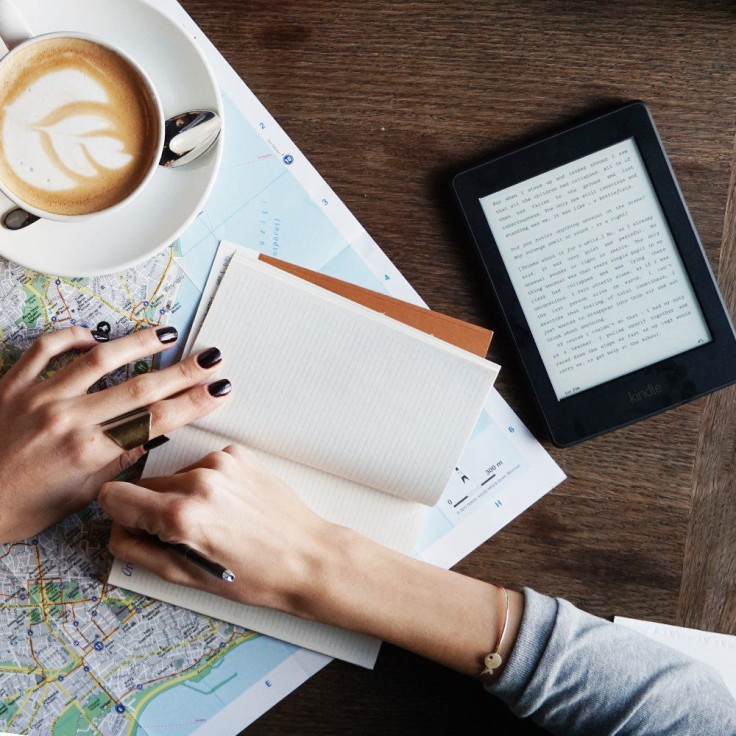 Amazon updated its best-selling dedicated e-reader on Wednesday. The new Kindle Paperwhite gets one big feature bump: Its e-ink screen now has 300 pixels per inch, as compared with its predecessor's 212 ppi screen, which should make displaying text much smoother and crisper.
The Kindle Paperwhite will retail under the same name and at the same price, $119, as its predecessor. This means that if you're in the market for a Kindle, you need to make sure you get the latest version, or you might end up paying the same price for a 2-year-old model.
To recap: There have now been three models of the Kindle Paperwhite, an e-reader with a touch screen and a battery that lasts a month. The first-generation Paperwhite came out in 2012. You won't see many of these on shelves, although you can still get a used one on Amazon for $72. If you purchased a new Kindle Paperwhite last week, you'd pay $119 for the second-generation model that came out in 2013, with an improved backlight and a faster processor.
Starting on Wednesday, you can preorder the third-generation Kindle Paperwhite, which borrows its newly improved screen from the high-end $199 Kindle Voyage. Preorders are available now and will ship by June 30.
The new Kindle Paperwhite will also be a showcase for Amazon's new typesetting engine. All you do on a Kindle is read, so you'd hope the type is clear and tastefully chosen. According to Amazon, the software on the new Kindle will use Amazon's new custom-designed font and will support features like drop caps at the start of a chapter, better spacing and hyphenation in the right places. These are small details, but when you're virtually turning hundreds of pages, they can add up to a much better reading experience.
© Copyright IBTimes 2023. All rights reserved.