King Charles, Queen Consort Camilla Egged During Yorkshire Walkabout; Suspect Detained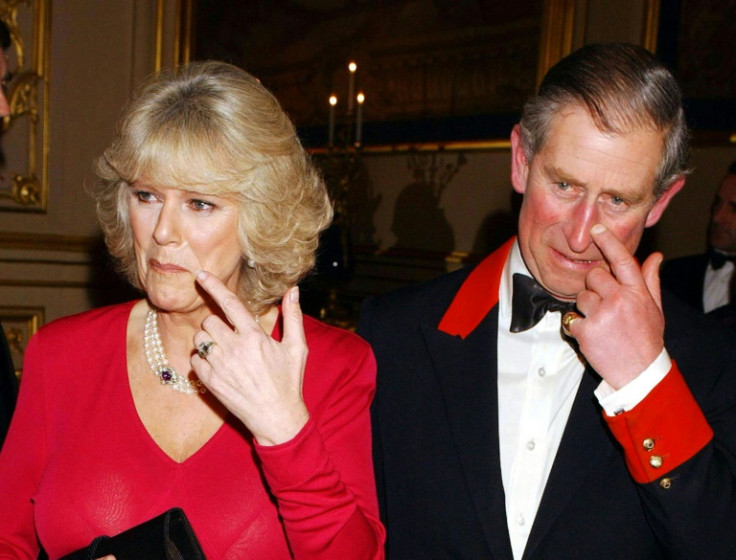 KEY POINTS
King Charles and Camilla visited Yorkshire together Wednesday and met and greeted the crowd waiting for them
A protester threw three eggs at the royal couple, and all of them missed during the walkabout
The protester was detained and later identified as Patrick Thelwell, 23, an Extinction Rebellion activist
Not everyone was very welcoming to King Charles and Queen Consort Camilla when they visited Yorkshire Wednesday.
The British king and queen consort was targeted by a protester during a walkabout in York. They were being welcomed by the city leader when a protester threw three eggs at them — all of them missed before the royal couple was ushered away, The Guardian reported.
Some individuals in the crowd started chanting, "God save the king," while others slammed the protester shouting at him, "Shame on you."
King Charles remained unfazed and continued to greet the crowds. He also took part in a traditional ceremony in which the sovereign is officially welcomed to York by the lord mayor through the city gates.
The incident also received mixed responses from the netizens. Many were impressed at how the king kept his cool following the incident.
"The way King Charles did not even break a sweat over that man throwing egg is the prize for me. The Royal family is made of stronger stuff than politicians, that's for sure. There will always be one [clown emoji], So [be cool]," one tweeted.
"What is telling is how the crowd started chanting God Save the King when they could see what was happening. The public [has] shown just how protective they are of the King and that to me is wonderful," another added.
"The silly protestor fully deserves to be arrested for assault!" a third person wrote. "His tacky behavior backfired - the egg-throwing incident only served to strengthen support for King Charles and Queen Camilla."
Meanwhile, the man who threw eggs at the royal couple was later identified as Patrick Thelwell. He was wrestled to the ground by four police officers as he yelled, "This country was built on the blood of slaves."
Thelwell is a climate protester and an Extinction Rebellion activist who stood as a Green Party candidate for York City Council, Mirror reported. His interests include gardening, acting as president of the Gardening Society at the University of York, where he plans to take a PhD in Interdisciplinary Global Development.
He has also previously expressed his anti-monarchy sentiments in the past. He previously said that he would "not bow to the new false King," the outlet added.
When Queen Elizabeth passed away, the protester reportedly tweeted, "I'm only sad that the Queen will not stand trial for her Crimes Against Humanity. Finally time to #AbolishTheMonarchy and usher in a new era of Anti-Fascist, Ecological, Direct Democracy. I will not bow to the new false king. Will you?"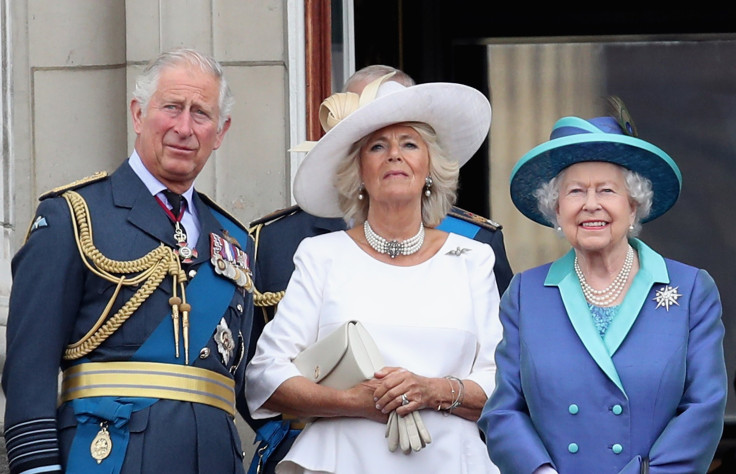 © Copyright IBTimes 2023. All rights reserved.
FOLLOW MORE IBT NEWS ON THE BELOW CHANNELS