Kourtney Kardashian Feuding With Scott Disick? 'Keeping Up With The Kardashians' Star Wants Ex-Husband To Grow Up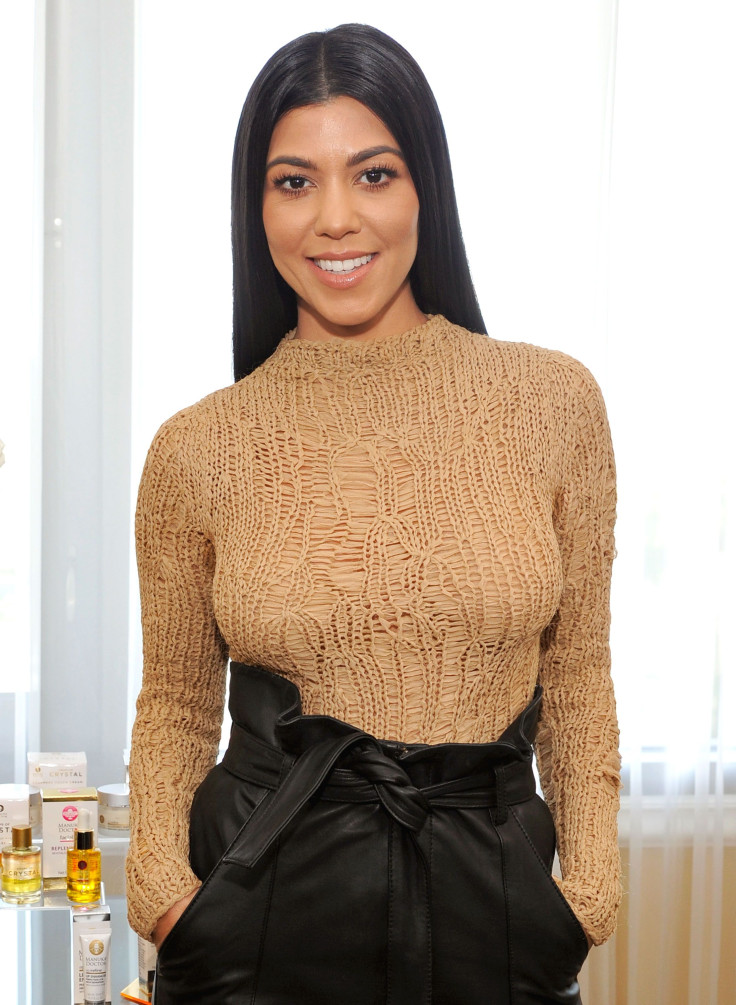 Kourtney Kardashian is very disappointed with the father of her children and ex-husband, Scott Disick.
Just recently, the estranged couple went to Costa Rica for the weekend and got to spend time with Kardashian's side of the family. Also present were Kris Jenner's rumored boyfriend Corey Gamble, Kylie Jenner's boyfriend, Tyga, and the latter's son, King.
Following their getaway, a source told People that Disick was spotted flirting with an unknown woman in Costa Rica. "Scott hung out with a model at his hotel pool. They were affectionate. Scott kept ordering drinks for them. He seemed to have a great time. It was only a one day thing," the source said.
Disick went back home to Miami on Monday. On Tuesday, the business mogul was once again spotted with a different woman. "Scott is spending the day with a blonde girl. He is again by the pool and seems to have a good time," the source said. According to E! News, Disick was also spotted kissing his new fling.
Meanwhile, the publication claimed that Disick just made a surprise visit in Costa Rica after Kardashian disinvited him. This was after she found out that he partied at Sundance with a brunette woman who had a resemblance to Kendall Jenner. Another source said that Kardashian hasn't been happy with Disick's behavior for the past couple of weeks, especially since he turns into an irresponsible dad when he parties excessively.
An insider from the hit E! reality TV show confirmed that Kardashian went home on Monday with her three children, but Disick was nowhere in sight. "Scott's behavior is again getting out of control. He is partying a lot," the insider said.
© Copyright IBTimes 2023. All rights reserved.