Kourtney Kardashian And Scott Disick Fought About Introducing Partners To Their Kids
It has not been easy for Kourtney Kardashian and her ex Scott Disick as they navigate through relationships and balance their responsibilities as parents. One of the challenges they had to face was about the question of introducing their respective partners to the kids.
Kardashian and Disick share three children together- 4-year-old Reign Aston, 6-year-old Penelope Scotland and 9-year-old Mason Dash. The two of them decided to co-parent the children, and they recently took a trip to Finland as a family to celebrate Kardashian's 40th birthday a little early.
While on the surface the arrangement seems to be working, it wasn't easy for them to achieve it. On the Poosh website, which is Kardashian's new venture, the couple talked about their relationship and their co-parenting adventure.
In the video that the couple shared online, Kardashian revealed that the "hardest part" of co-parenting for them was the time when they both started seeing other people. They apparently fought about whether or not they should introduce their respective partners to the children.
Kardashian was previously dating Younes Bendjima, but they broke up in August last year. Disick on the other hand has been dating Sofia Richie, and he brought her along for the Finland trip.
This issue of introducing the children to their partners was so serious that the two of them had to go to therapy to resolve it. Kardashian recalled how the therapy was important for them to communicate. Disick introduced Richie to the children without speaking to his ex, Kardashian revealed in an episode of her reality TV series.
Disick defended his actions by explaining to Kourtney's mother Kris Jenner that they discussed waiting for the New Year before introducing his partner to the children. So, technically he didn't do anything wrong. Kardashian had already introduced her then boyfriend Bendjima to the children, something that her mother too felt was unfair, People reported.
After all the fights and arguments, Kardashian and Disick seem to have reached an understanding. In a post on Instagram, the reality TV star said that she is "proud" of the place she is at with her ex when it comes to co-parenting their children.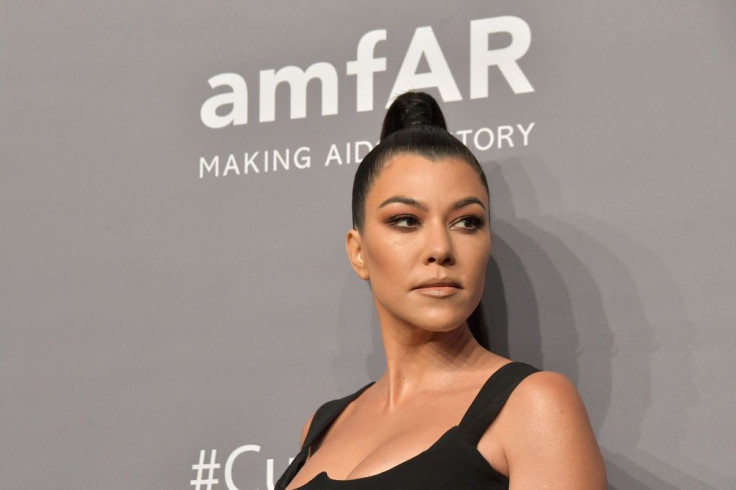 © Copyright IBTimes 2023. All rights reserved.