Kourtney And Scott Breakup Rumors 2014: Disick 'Excited' About Baby, Kardashian Posts Cryptic Message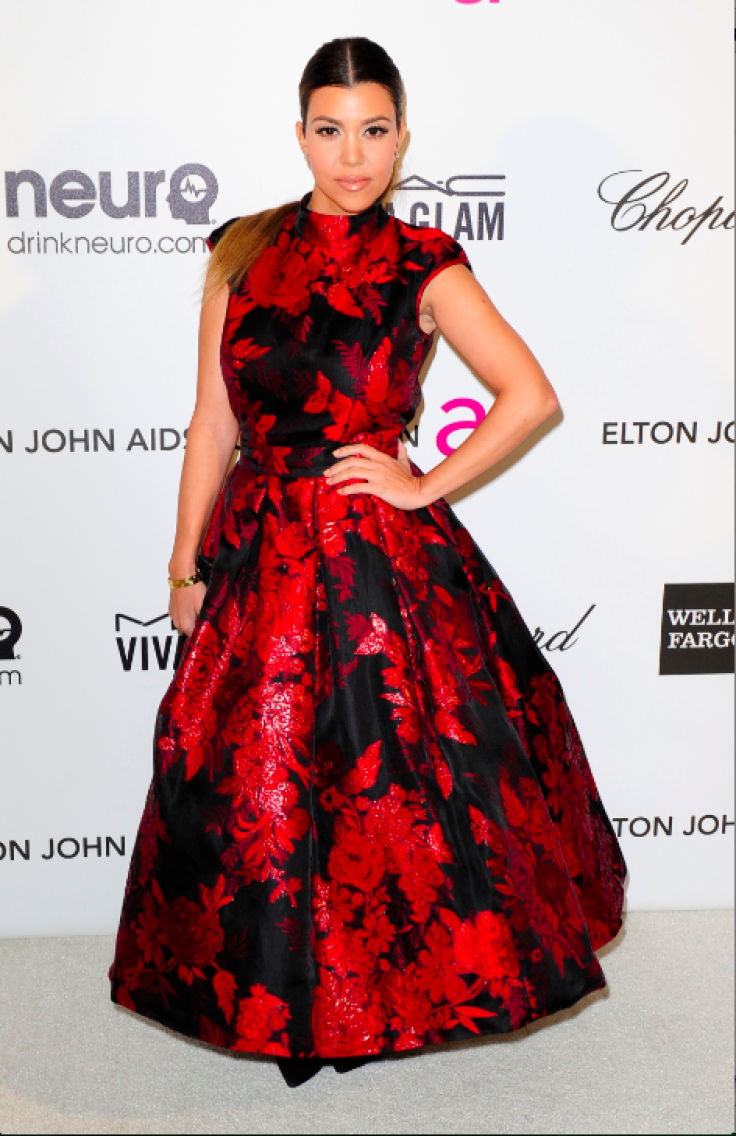 Scott Disick and pregnant Kourtney Kardashian are facing rumors their seven-year relationship was on the rocks, but the New York native is reportedly "excited" about their third bundle-of-joy. The reality star talked to People magazine while he was at a "royal party" at Mirage's 1 OAK nightclub.
"I've been there before, and I'm excited," he told the news site about his future child, who is due in December. Disick, who also goes by his nickname "The Lord," recently lost his parents, Jeffrey and Bonnie Disick, months apart.
When it came to grieving, Disick said he didn't know how to explain how he dealt with grief. "It has been a tough time, and, you know, just like anyone who has been through something tough, I just have to think about the positive things and hope for the best," he said. "I wish I had an answer for you but I don't. Listen, if I did I would tell you if I knew."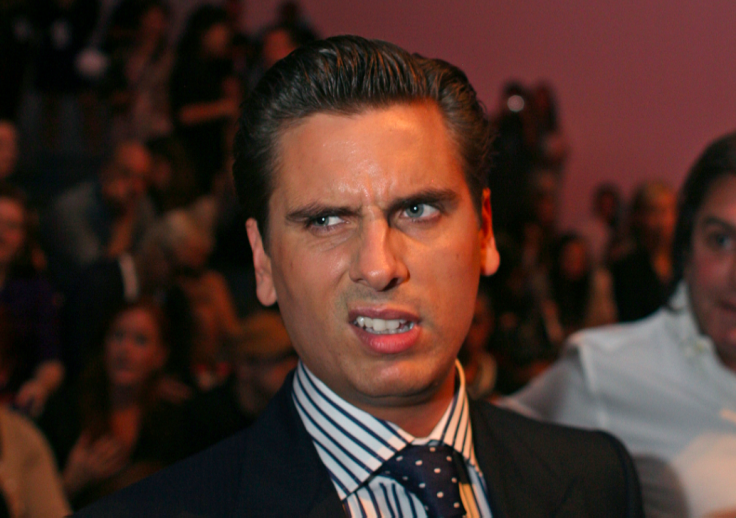 But that's not the only issue with which Disick is reportedly dealing. His pregnant girlfriend posted a cryptic message to Instagram. "If you want to leave you can," the photo read. "I'll remember you though. I remember everyone who leaves." Many assumed Kardashian, 35, was writing about her longtime boyfriend.
By Sunday, the post garnered more than 437,000 likes and attracted thousands of comments. Koliebeaverhausen wrote on the photo, "It ain't over til it's over." Tomtomtomtom1234 said, "We alll love you kourtney 100% your fans are here for you."
A day later, she shared another telling quote, making it seem the relationship might be better. "He loved her, of course, but better than that, he chose her, day after day. Choice: that was the thing."
The two, along with sister Khloe Kardashian, are currently starring on the E! reality show "Kourtney and Khloe Take the Hamptons." The series started out with Kardashian and Disick fighting over his drinking and in one of the most recent episodes he was taken to the hospital after swallowing a bottle of sleeping pills.
"KKTTH" airs on Sundays at 10 p.m. EST.
Follow me on Twitter @mariamzzarella
© Copyright IBTimes 2023. All rights reserved.