Kraft Foods Names CEOs to Lead New Grocery, Snack Units After 2012 Split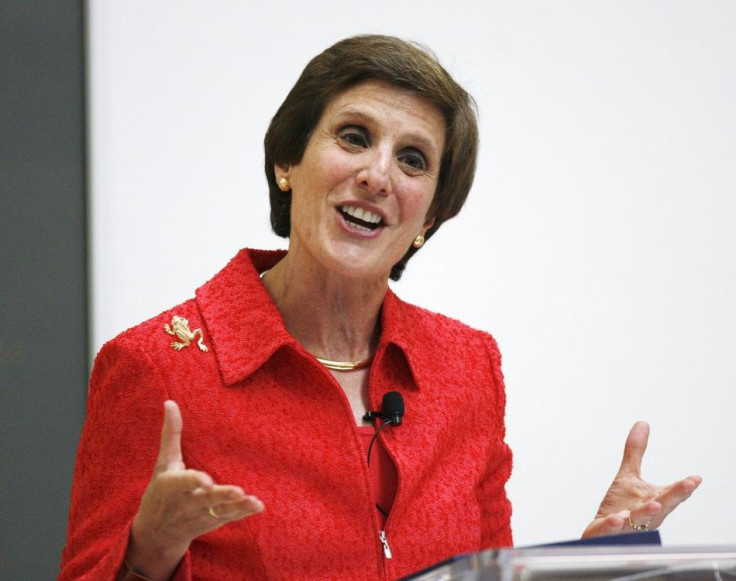 In anticipation of a split into a North American grocery company and a global snacks company by the end of 2012, Kraft Foods Inc. appointed two chief executive officers Monday to lead each of the two companies.
Irene Rosenfeld, who is currently the chairman and CEO of Kraft Foods, will lead the global snacks company in the same capacity, according to a statement from Kraft. Current executive vice president W. Anthony Vernon will lead the North American grocery company.
The company also announced that John Cahill will become the non-executive chairman of the North American grocery company. Cahill will begin as executive chairman initially to reflect the tremendous effort required to launch and transition to a public company, according to the statement.
Irene, John and Tony are three of the finest executives in business today, said Mark Ketchum, Lead Director, Kraft Foods Board of Directors. Their commitment to shareholder value, passion for brands and focus on sound financial management give the Board great confidence in the future of the snacks and grocery companies.
Rosenfeld, 58, will head the global snacks company with an estimated $31 billion in revenue. Rosenfeld has served as the CEO of Kraft Foods since 2006 and as its chairman since 2007. The global snacks company will include such brands as Trident gum, Oreos and Cadbury chocolate.
Irene was the obvious choice to lead the global snacks company, Ketchum said. As a result of her bold vision, courage to transform Kraft Foods' portfolio and investment in core brands and high-growth developing markets, we are now able to launch two formidable world-class companies.
Meanwhile, Vernon will lead the North American grocery business, headed by brands like Kraft cheese, Maxwell House coffee and Jell-O desserts. Vernon, 55, began his Kraft Foods career in 2009 as its president of North American business.
Rosenfeld said his ability to build up power brands would make him a natural fit for his new position.
Kraft plans to split the company in two by the end of next year. Kraft Foods will remain the name of the North American grocery company. A name for the global snacks company has not been determined and will be up for a vote at a shareholders meeting in May.
Kraft also said its management structure would remain the same until the company splits, with Rosenfeld leading the way.
On the news, shares of Kraft slipped 0.08 percent as of 12:25 p.m. ET.
© Copyright IBTimes 2023. All rights reserved.
FOLLOW MORE IBT NEWS ON THE BELOW CHANNELS