Kunis-Kutcher Wedding: Are Mila And Ashton Getting Married?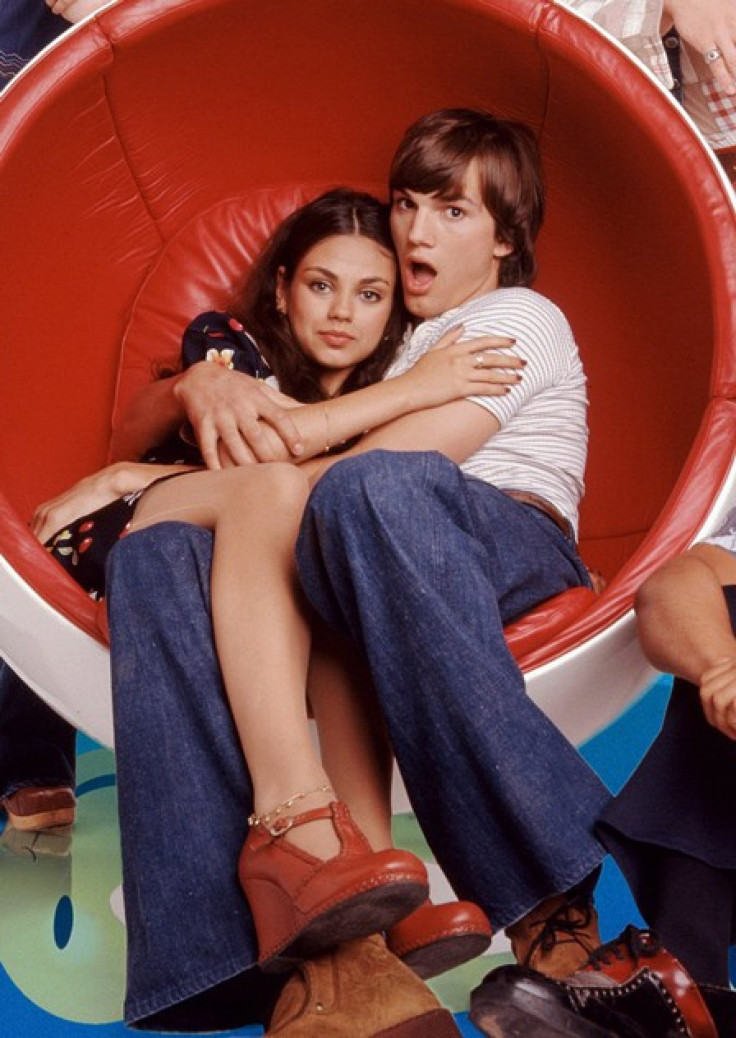 Lovebirds Mila Kunis and Ashton Kutcher are rumored to be getting married since his divorce from Demi Moore is apparently final. According to the Inquisitr, sources claim the former "That's 70 Show" stars have "fallen in love" with the idea of a British wedding.
The 29-year-old Kunis is currently in London filming her latest movie, "Jupiter Ascending." The news site added even though the couple has tried to keep quiet about their relationship, is doesn't mean their love is any less intense.
The Inquisitr, citing an unnamed source, said the two are having such a fantastic time in England while the actress films her new movie, they hope to get married there.
"Mila and Ashton have fallen in love with Britain. They are desperate to get married as soon as possible because they want to start a family and are slightly old-fashioned about these things … The first place they thought of was Stonehenge, but they've also been looking at the Royal Pavilion in Brighton," the insider told the Daily News. "Mila loves the idea of a stately home or something in the English countryside."
Even though the actress wants the event to be unforgettable, she would like to keep it intimate. "Although the venue may be spectacular, the wedding itself will be low-key. It's expected it will be just Ashton, Mila and a few family friends," the source added.
Kunis and Kutcher have not personally addressed the marriage rumors. Both the actors have had serious relationships with other actors before. The Ukrainian actress dated former child star Macaulay Culkin from 2002 to 2011, and Kutcher married Moore, who is 15 years older than he, in 2005.
© Copyright IBTimes 2023. All rights reserved.