Kylie Jenner Hides Baby Bump Again In Winter Jacket [PHOTO]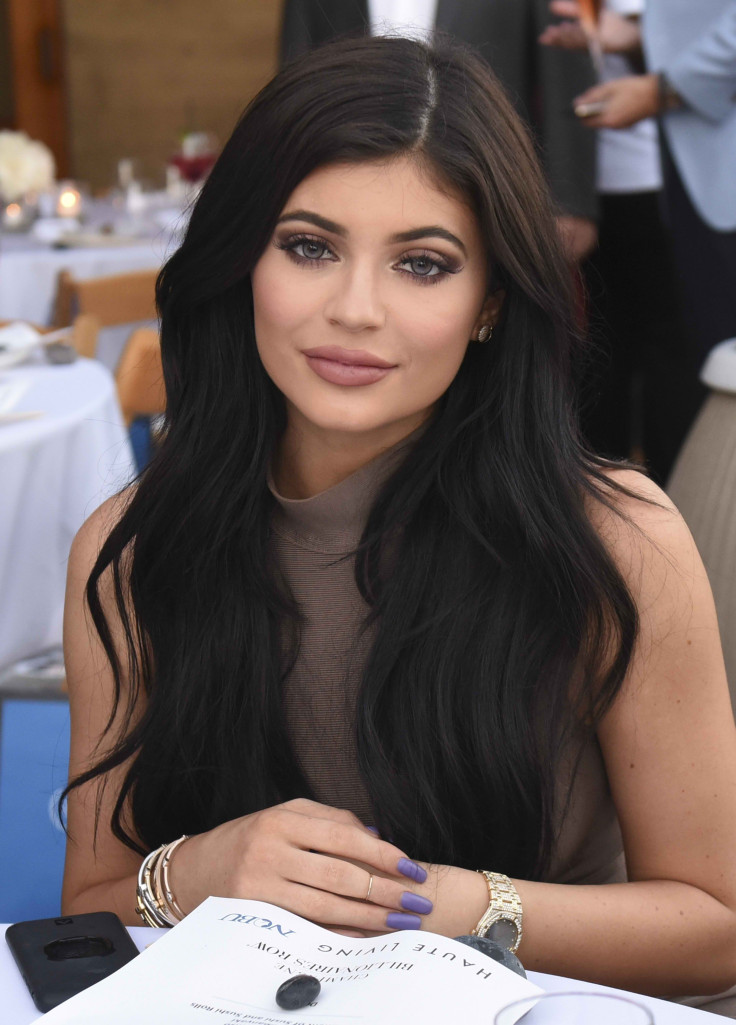 Kylie Jenner has once again hidden her baby bump.
On Thursday, the "Life of Kylie" star took to Instagram to share a new snap of herself. In the photo, Jenner is covering her face with her phone and seems to be hiding her baby bump in a heavy and puffy winter jacket.
However, that wasn't the only thing that caught the attention of her followers as part of Jenner's winter jacket seems to be made of fur. According to Daily Mail, Peta supporters like Pamela Anderson previously told the Kardashian family not to continue wearing fur. However, the "Keeping Up with the Kardashians" stars seemed to ignore their sentiments and have continued mixing fur apparel into their wardrobe.
Meanwhile, in another post, Jenner may have also concealed her growing bump in an oversized Sasha shirt. Some of her followers have noticed that Jenner has been sporting oversized tops lately, which only fueled the pregnancy rumors despite her lack of confirmation. When she attended the iHeartRadio Music Festival, she also wore an oversized black t-shirt.
In related news, an insider recently revealed that Jenner is taking good care of herself and her baby. In fact, she just reportedly hired a pregnancy coach. "Kylie hired a pregnancy coach too, who will help her with nutrition and exercise, as well as take her through Lamaze training when she gets further along," a source said (via Daily Mail).
The insider added that the reality star is not "taking any chances when it comes to her unborn baby." Aside from her pregnancy coach, the makeup mogul also reportedly hired four new assistants to keep her lip kit empire running, along with more security for her personal welfare.
Meanwhile, Jenner's family and BFF Jordyn Woods have kept their silence about her bun in the oven. Last week, Woods attended the World Smile Day celebration and was asked if she's ready to be a godparent to her popular bestie's upcoming daughter. "A god mom?" she said. "In the future, whenever that is, who knows? I'll probably have a lot of godchildren from all my friends, because we're all just like a family."
When asked what Jenner would be like as a mom, Woods declined to comment. "Honestly, I have no clue. I have a no clue. I don't really have any comments on that," she said.
Do you believe that Jenner is pregnant? Drop a comment below.
© Copyright IBTimes 2023. All rights reserved.