Kylie Jenner Trying To Get Pregnant With Another Baby With Travis Scott
Kylie Jenner is planning to get pregnant with another Travis Scott baby, according to sources close to the couple. After overcoming some relationship troubles, the two are now preparing to take the next step in their relationship and get married.
Sources close to the couple told People that Jenner and Scott are trying to have another baby. People close to the couple already know about it, and apparently everyone thinks that the billionaire will be carrying her second child soon.
"Kylie loves being a mom and can't wait to give Stormi a sibling," the insider said.
The couple is also discussing marriage, but the source didn't reveal whether the couple have decided about by when they plan to get engaged.
At the moment, Jenner is "very happy with her life," sources said. She met Scott at the 2017 Coachella event, and they have been dating ever since. The couple has taken vacations together with their daughter Stormi as a family, and they now reportedly plan to expand the family and also formalize their relationship by getting married.
Jenner had previously said that she would let everyone know as soon as she gets engaged. Sources close to her, however, told People that she has been cautious about marriage after seeing how the relationships of her sisters failed.
Scott is currently busy with his work while Jenner is on a vacation with some of her friends and her daughter. The billionaire is in Turks and Caicos to celebrate the launch of a new line of products for her Kylie Skin company.
Jenner has been sharing pictures of her vacation online with the fans. Her most recent set of pictures on Instagram show her in a blue bikini on a speedboat. According to Page Six the bikini is a Chanel two-piece that was showcased on the runway back in 1994.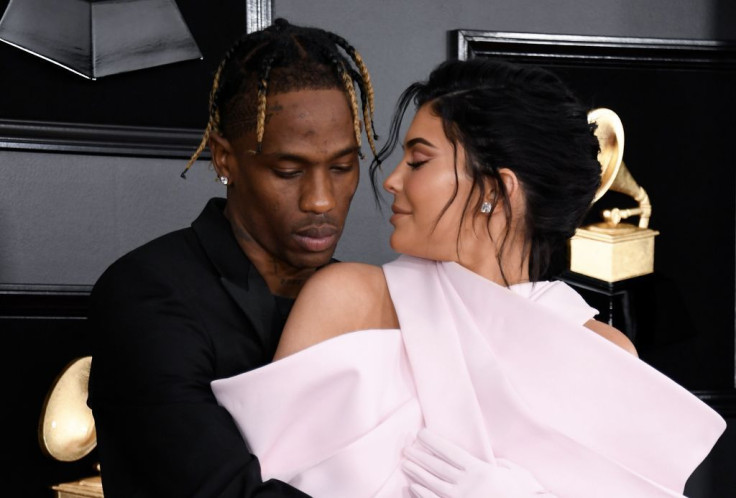 © Copyright IBTimes 2023. All rights reserved.