Kylie Jenner-Tyga Update: Kylie Dressing More Provocatively After Cheating Reports Over Fears Tyga Will Leave Her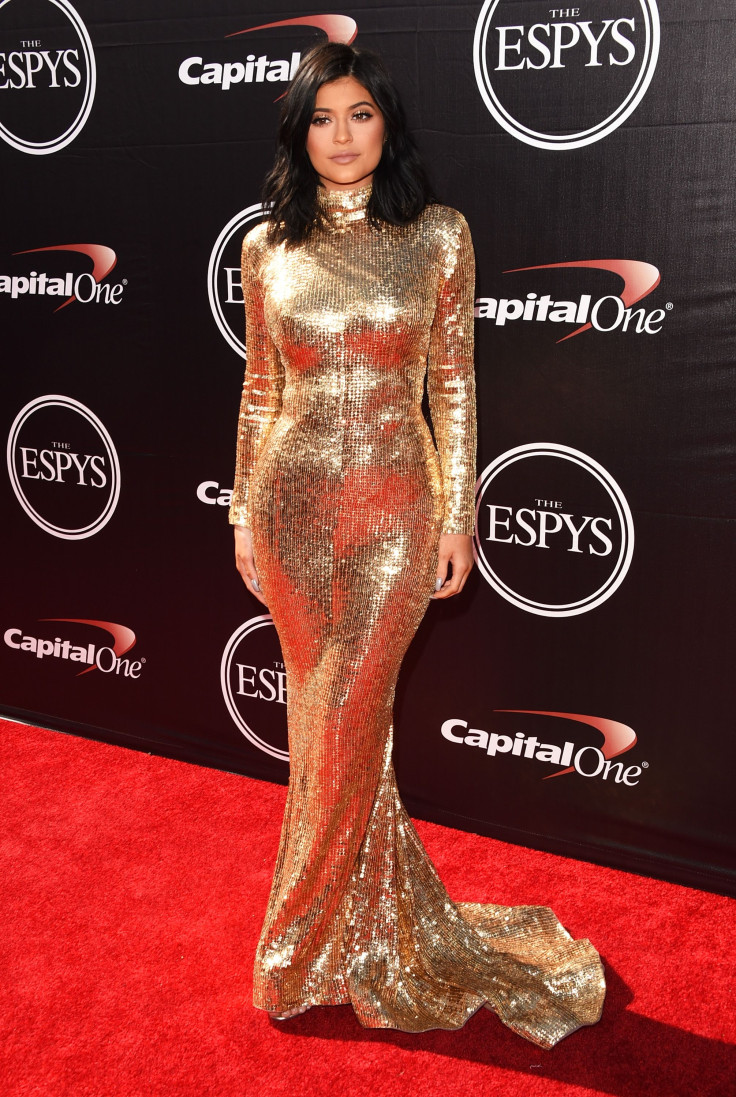 Kylie Jenner has been dressing more provocatively because she fears her boyfriend Tyga might leave her for another woman, Hollywood Life reported on Monday. Recent reports suggested that the 25-year-old rapper was allegedly cheating on Jenner with transgender model Mia Isabella.
"Kylie has been dressing sexier and racier ever since reports of Tyga cheating surfaced," a source told Hollywood Life, adding: "She's been feeling insecure and her way of combating that is by dressing sexier and sexier. It's actually really sad that she feels like she has to dress this way in order to keep Tyga in check."
According to reports last week, Jenner was having a tough time dealing with "all the drama in her life" once the cameras are turned off. She has been reportedly battling with "bouts of uncontrollable crying and sadness."
The 17-year-old reality television star recently posted several photos of herself on Instagram. In one of the pictures, she is seen wearing a two-piece swimsuit. On Monday, she shared a picture of herself in a shredded swimsuit. Jenner was also seen in a transparent nude-colored dress at the screening of Jaden Smith's "Paper Towns" last week.
"Since an early age, she's been inundated with messages that 'sexier is better,' and dating someone like Tyga just compounds this distorted belief that 'looks are everything,'" the source said, according to Hollywood Life, adding: "Kylie is young and wants attention, especially attention from her parents, who are both too self-involved to really be there for her. So she gets attention from the social media, from wearing the kinds of outfits she wears."
Even as the cheating rumors are yet to die down, reports emerged that Tyga -- who has a son named King Cairo with model Blac Chyna -- has already taken permission from Caitlyn Jenner to marry her daughter Kylie.
© Copyright IBTimes 2023. All rights reserved.