Kyrie Irving Ignores Kehlani In First Instagram Post Since Ex-Girlfriend's Suicide Attempt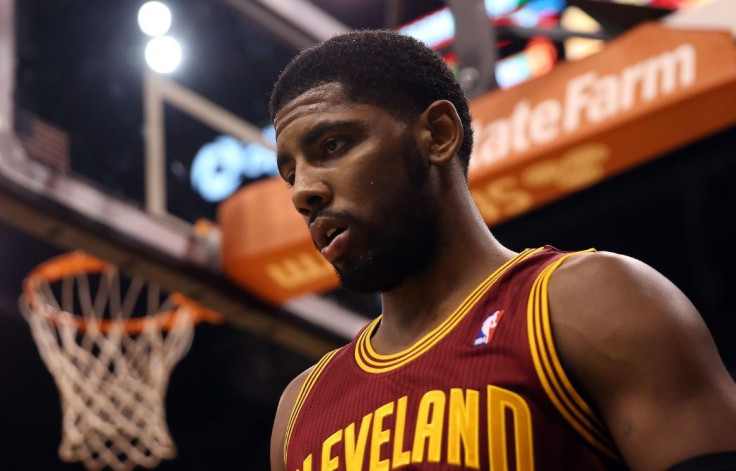 Cleveland Cavaliers point guard Kyrie Irving broke his social media silence Tuesday, but it wasn't to address the attempted suicide of his ex-girlfriend, Kehlani. Instead, the NBA star wished his friend, Jerry Green, a happy birthday. He also asked his 2.73 million Twitter followers to vote for his friend, Tsu Surf, to be featured in XXL's 10th Spot Wednesday.
Irving's post for Green received nearly 100,000 likes from his 5 million followers. "Been rocking for forever now and I appreciate you being that voice of reason through good and bad, wrong or right," the NBA player wrote, possibly hinting at Kehlani's suicide attempt. "I love you brother and I got you for forever."
Tsu Surf, whose real name is Ken Kesey, is just one of dozens of artists up for the slot in XXL. But a promotion from Irving could help his chances.
Through Irving's social media activity, it would be impossible to know the personal drama that has unraveled since Monday. First, PartyNextDoor, who is Kehlani's ex-boyfriend, posted a photo of them in bed. Then, Kehlani was accused of cheating on Irving, because they hadn't released a public statement about breaking up. What followed next was almost tragic: Kehlani posted she almost took her life Monday after the backlash she faced from PND's photo.
By Tuesday, Kehlani was released from the hospital. "America's Got Talent" host Nick Cannon, who Kehlani considers a mentor, visited the singer after the attempted suicide.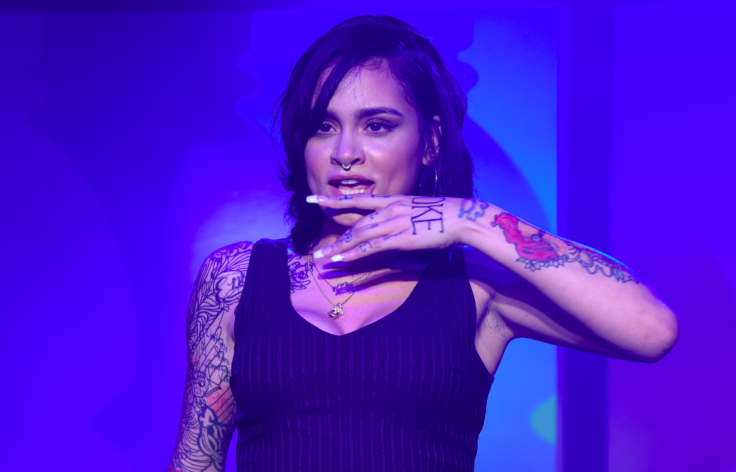 A day later, R&B singer Wolftyla said she had a conversation with Kehlani. "Just got off facetime with Kehlani. She's gonna come back bigger and better than ever," she wrote.
Not everyone has been as supportive. "Loyal" singer Chris Brown claimed Kehlani's suicide attempt was a stunt to garner sympathy after she supposedly cheated on Irving. After Brown faced a backlash, he welcomed the negative attention.
Follow me on Twitter @mariamzzarella
© Copyright IBTimes 2023. All rights reserved.