LA Vegan Hotspot Crossroads Launches Late Night Menu
Crossroads has been touted as one of Los Angeles' most sought after reservations under the tutelage of chef and owner Tal Ronnen, recognized as a pioneer in imaginative plant-based cuisine.
A favorite of Miley Cyrus, Liam Hemsworth, Nikki Reed, Anne Hathaway and Jenna Dewan, Crossroads is best known for its chic and conscious vegan-friendly brunches and dinners. Now, the restaurant is ready to keep its doors open well past supper time with the launch of its late-night menu.
Starting at 10 p.m., guests who appreciate a well-crafted cocktail with their late night cravings can take a seat at the Crossroads bar and enjoy delectable Impossible Burger Sliders (which are famous for "bleeding" like real burgers), Buffalo Maitake Mushrooms, Spicy Meatball Pizzas and an ever-changing selection of dishes priced $6-$14 suited for after hour tippling.
As the mood shifts to cater to the late night crowd, the bar and dining room at Crossroads will be enhanced by the restaurant's deep-seated penchant for good music with an eclectic playlist streaming into the bar. The cocktail program centers on vegan-based spirits, fresh seasonal ingredients, and a thoughtful approach to simple flavors that together make for a memorable drink.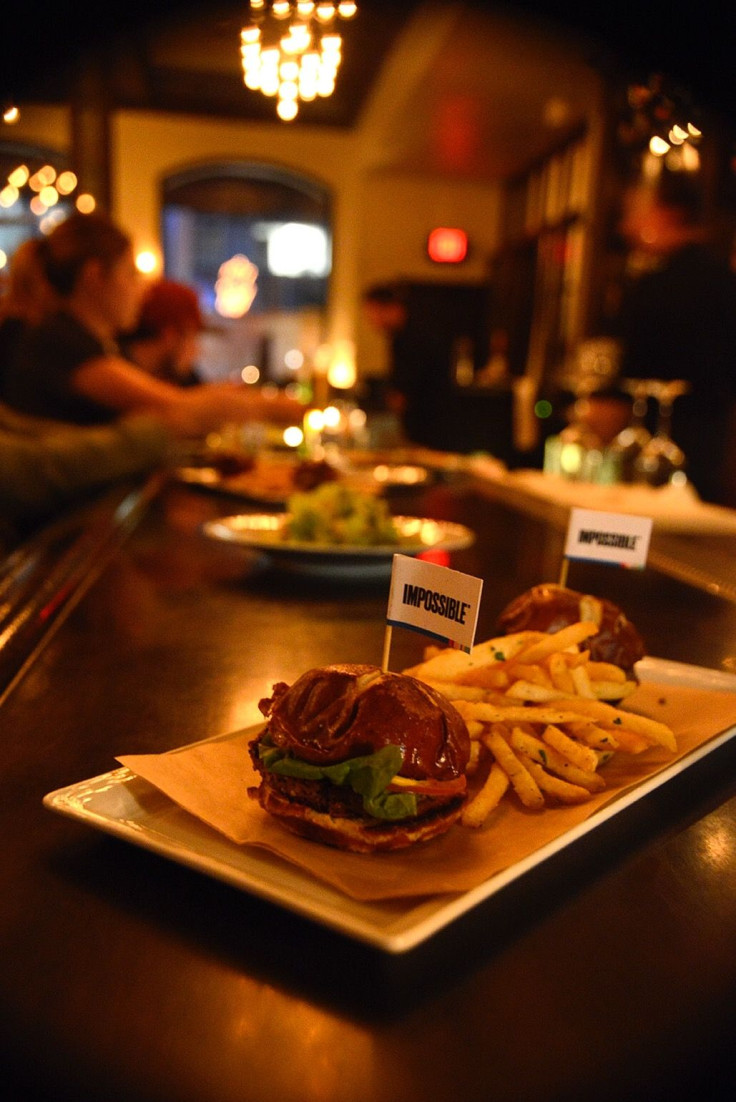 Guests can enjoy sipping on cocktails such as Dirty Deeds with tequila, curacao and orange bitters, and Aces High with vodka, lemon, simple syrup and cayenne pepper, both $8. The late-night menu also offers wines by the glass and a selection of beer on tap like Seasonal Golden Road and North Coast Scrimshaw.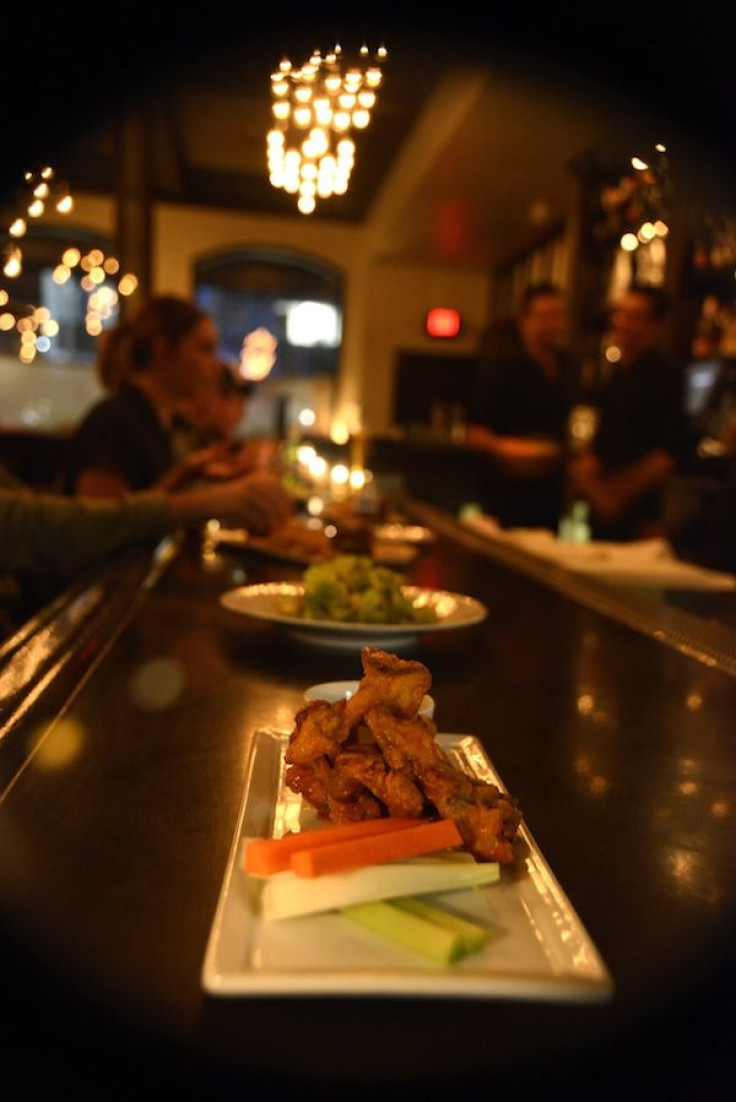 © Copyright IBTimes 2023. All rights reserved.