Labor Day Weekend 2012 Travel To Hit Pre-Recession Levels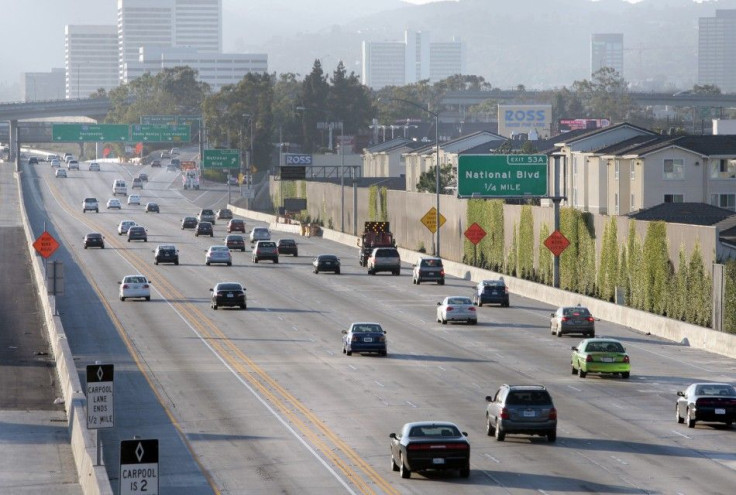 Planning to hit the road over Labor Day weekend? So are 33 million other Americans, according to AAA.
The association expects more people to drive or fly during the 2012 holiday weekend than those who did so any year since the recession hit in 2008.
About 28.2 million motorists, or 85 percent of holidaymakers, will drive more than 50 miles from home over Labor Day weekend (between Aug. 30 and Sept. 3), a 3.1 percent increase over last year. Another 2.55 million leisure travelers, or eight percent of vacationers, will fly away for the holidays, a 3.7 percent increase from 2011. The remaining 2.3 million, or seven percent of those headed away from home, are expected to use other modes of transportation, including cruise ships, rail and bus travel.
In terms of spending: Domestic airfares decreased by four percent over last year, according to AAA, but August gas prices have increased by about 14 cents with a national average for regular gasoline at $3.72 per gallon. Hotel rates, meanwhile, have increased by four percent at an average of $117-$154 per night, while car rental rates are 10 percent lower than last year at an average of $39 per day.
AAA's survey of intended travelers found that two-thirds said their current financial situation wouldn't negatively impact their travel plans. Of those who said it would, 21 percent will economize in other areas, nine percent plan to take shorter trips and the remaining four percent will use alternative modes of transportation.
AAA believes the 2.9 percent increase in overall travelers compared to those who drove during the same period last year is driven by improving consumer confidence and Americans' unwavering desire to travel.
"In the absence of strong economic growth that might fuel a significant boost in travel volume, it is an encouraging sign that Americans continue to prioritize travel," said Bill Sutherland, vice president of AAA Travel Services. "Travel is still within America's discretionary spending budget."
The travel industry is dependent on this spending, and its growth has had a positive effect on employment figures and the overall U.S. economy.
The U.S. Department of Commerce reported in the first quarter of 2012 that 7.6 million jobs are now supported by the travel and tourism industry. Some 5.4 million of those are direct tourism jobs, while some 2.2 million are in indirect tourism-related fields.
© Copyright IBTimes 2023. All rights reserved.