Lala Kent Shares Cryptic Post About 'Narcissists' Following Randall Emmett Split
Lala Kent shared a cryptic post about narcissists via her Instagram Story, seemingly hinting at her own experiences with ex Randall Emmett. The post comes weeks after the "Vanderpump Rules" star and the "Midnight in the Switchgrass" called it quits.
"Narcissists live a double life," wrote Kent on Monday. "They show fake charm and friendliness in public but are snake-like, venomous, and devious behind closed doors. They are master manipulators who destroy lives. Most importantly, they don't have an identity and that explains everything."
"They morph into a reflection of you to receive fuel, meaning they do not really exist as true personalities like we do, so if someone has no identity, how can that person be trusted to begin with?" she continued, before adding a mind-blown emoji. The post was originally shared by narcissist abuse recovery professional Danish Bashir.
Last month, the Give Them Lala Beauty founder confirmed her split from Emmett, with whom she shares 8-month-old daughter, Ocean. They had been engaged for three years before parting ways.
At the time, a source told US Magazine that trust was the cause of their split. "Randall did not want to split but it was Lala's decision," the source told the outlet on Nov. 3. "The trust is gone. He's been trying to win her back." The insider added that Kent has been "truly focused" on their daughter following the breakup.
Over Thanksgiving weekend, Kent reflected on spending her first holiday without Emmett. "At this time last year, she was chillin in my belly and all I could think about at that time was, 'at this time next year, my baby girl will be here," she wrote in an Instagram post in November.
"The time flew by. Here I am, with an 8-month-old daughter, in a very different place than I was in last year, but I will say, I am so happy, and I am so grateful," she added. The post came with a cozy photo of herself with her baby girl.
Kent and Emmett announced their engagement in September 2018 after confirming their relationship earlier that year.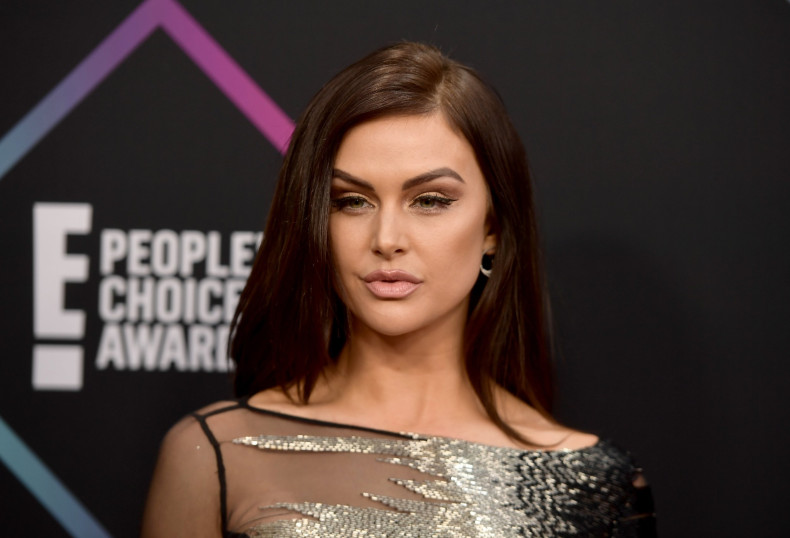 © Copyright IBTimes 2022. All rights reserved.