Land Rover Unveils Defender Concept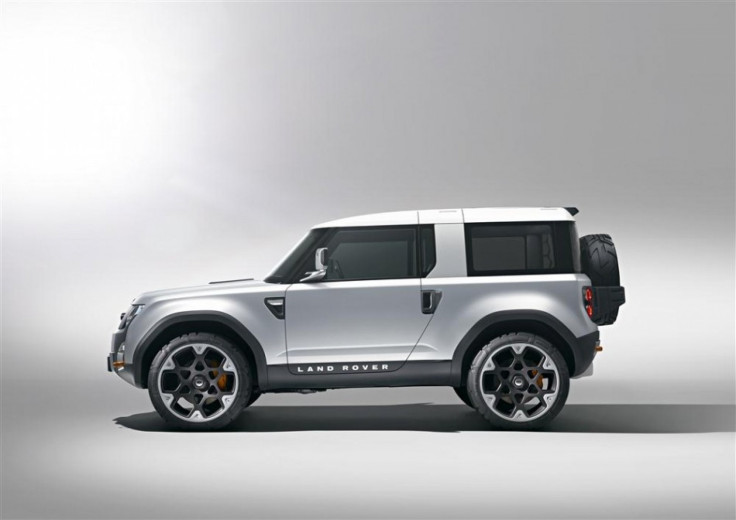 The Land Rover DC100, an interpretation of the iconic Land Rover Defender, will make its debut next month at the 2011 Frankfurt Motor Show, the company announced Wednesday.
Land Rover confirmed that production of a new Defender is globally intended for 2015, with no current decision on whether or not the next generation Defender will come to the North American markets.
Replacing the iconic Defender is one of the biggest challenges in the automotive design world; it is a car that inspires people worldwide. This isn't a production-ready concept but the beginning of a four-year journey to design a relevant Defender for the 21st century, the director of design for Land Rover, Gerry McGovern, said of the Land Rover DC100 Concept.
Land Rover said it will gauge consumer reaction to the DC100 as a way to decide the potential future direction of the iconic Defender.
Loved the world over for its simple, honest and distinctive design, we are determined that the new Defender will be true to its heritage, while meeting the requirements of a changing global market. We plan to engage with existing and potential customers to help us finalize the details of the new vehicle. One thing's for sure, it's going to be an exciting journey, and we can't wait to get going, the global brand director of Land Rover, John Edwards, said.
© Copyright IBTimes 2023. All rights reserved.