Latest iOS 13 Updates Cause iPhone Users Ultra-Wideband Update Failed Error; How To Fix It?
Over the past days, we have seen Apple users reporting to have experienced various issues with their iPhones after they updated it to the latest iOS update. The Cupertino-based tech giant made several supporting updates hoping to fix all other bugs on iPhone devices. However, a new report claims that after installing a series of iOS updates, including iOS 13.1.3 and iOS 13.2 beta 2, iPhone 11 and iPhone 11 Pro Max users are complaining of Ultra Wideband Update Failed error.
What does this error mean to iPhone 11 users? Ultra-Wideband Update Failed error means that the device's capability to send files using AirDrop is affected since it utilizes the latest U1 ultra-wideband chip. Fortunately, the issue is not that widespread based on the complaints; however, it is one of the hotly discussed topics on different online forums.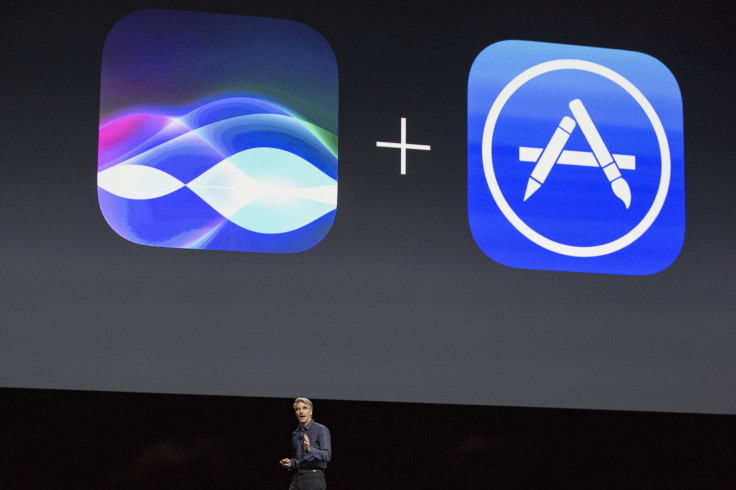 Apple, Reddit, and even MacRumors forum have users sharing their experiences with the error message ultra-wideband failed surfacing on their iPhone 11 and iPhone 11 Pro Max smartphones. According to users, the said error message pops up after they updated their devices to iOS 13.1.3, or iOS 13.2 beta 3, or iOS 13.1.1. Additionally, iPhone users reported having been unable to send files using AirDrop.
While some users claim that the latest issue could be due to software, at this point, it is hard to make any conclusions. There is a chance that different models of iPhone 11 are responding differently to the latest set of iOS updates. On various online forums, some iPhone 11 users shared how they were able to fix the Ultra-Wideband Update Failed error.
According to them, they simply placed their iPhones on DFU mode and restored their iOS firmware. They also restored their iTunes backup and iCloud, after doing those steps; they revealed that they were not able to see the error message once again. Several other iPhone 11 users shared that the said method was unsuccessful on their part and have to visit the Apple Store to get their iPhone replaced, which suggests that it could be due to hardware failure.
Getting a replacement could be the only known choice at the moment if the DFU restore technique fails. Apple has yet to release a statement regarding the Ultra-Wideband Update Failed error on iPhone 11 and iPhone 11 Pro Max devices.
© Copyright IBTimes 2023. All rights reserved.