Latest Pictures of Japan's Magnitude-8.9 Earthquake [PHOTOS]
A massive earthquake followed by a tsunami hit Japan on Friday, with reports of numerous injuries and ships being washed ashore by waves.
Japan's NHK says a small tsunami hit the shore near the epicenter around 3 p.m. local time.
The Pacific Tsunami Warning Center in Hawaii said a tsunami warning was in effect for Japan, Russia, Marcus Island, and the Northern Marianas.
The magnitude-8.9 quake struck about 382 kilometers (237 miles) northeast of Tokyo, the U.S. Geological Survey said.
Smoke could be seen rising from a building in Tokyo's port, one media report noted.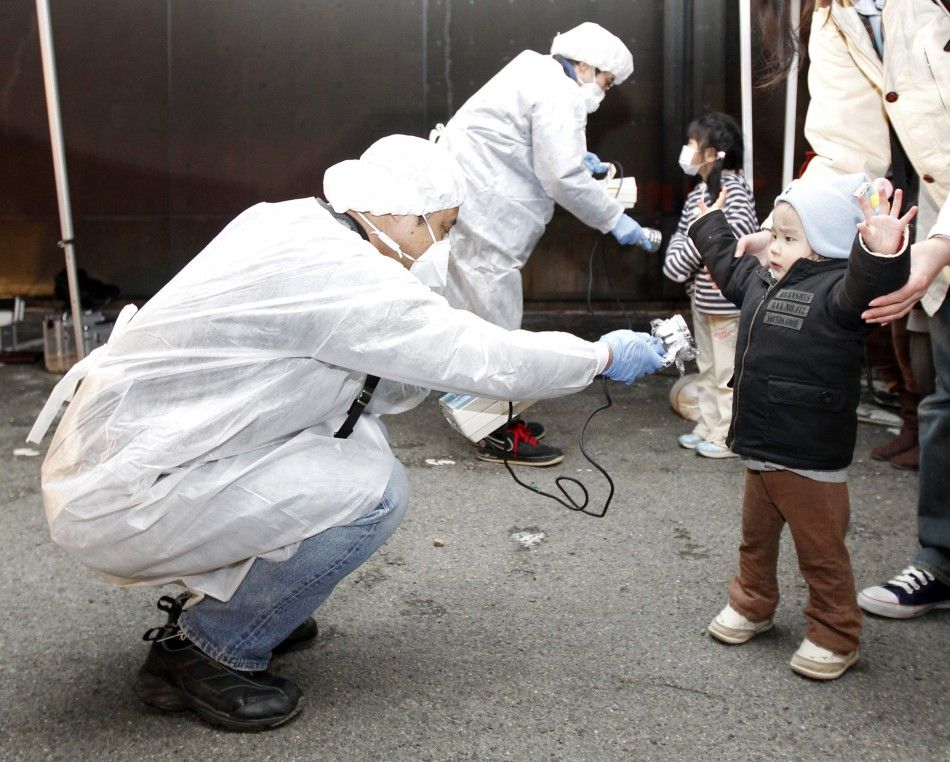 © Copyright IBTimes 2023. All rights reserved.