Lauren Graham Opens Up On Peter Krause Breakup; Says She's Open To Dating
"Gilmore Girls" actress Lauren Graham got candid about the reason for her breakup with Peter Krause, whom she dated for over a decade.
"I think part of all the positives of having known each other for a really long time were there," Graham told People in an exclusive interview. "And one of the negatives of that is we almost came into a relationship as people in their 40s without asking any of the questions people in their 40s should be asking."
The actress and Krause met on the set of the NBC drama "Parenthood" where they co-starred as siblings. They lived together but did not have a child of their own. Graham, however, helped Krause in raising his now 20-year-old son, Roman, from a previous relationship.
The 55-year-old actress and Krause "quietly ended their relationship" in the summer of 2021.
She added, "We had such a good time together that I didn't maybe ask some fundamental questions about 'What are your values and what do you envision?' and those more grown-up things. And then they just caught up with us."
A year after they announced their split, Graham is now "in a better place" though there are times when she still feels the pain of their separation.
"I'm less on the run," she said. "Any pain still really has its moments. I was a contributor in the life of his child, and so we're connected. And yes, I'm in a better place, but it's still just a shame. It's just sad to me."
Graham said she is open to being in a new relationship though she frowns on the idea of finding one through dating apps.
"You don't get the sense really of what your actual chemistry is. You're just getting what game they're playing or what method they use. It's just not the full picture," she told the outlet.
The three-time New York Times bestselling author also said she does not know what she wants at the moment.
"I'm in a rare position where I'm so thankful and I don't even know what else I would want. I got more than I ever thought," she said. "So now it becomes, how can I be a good citizen of the world and enjoy life? And who's going to be the fun person to do that with?"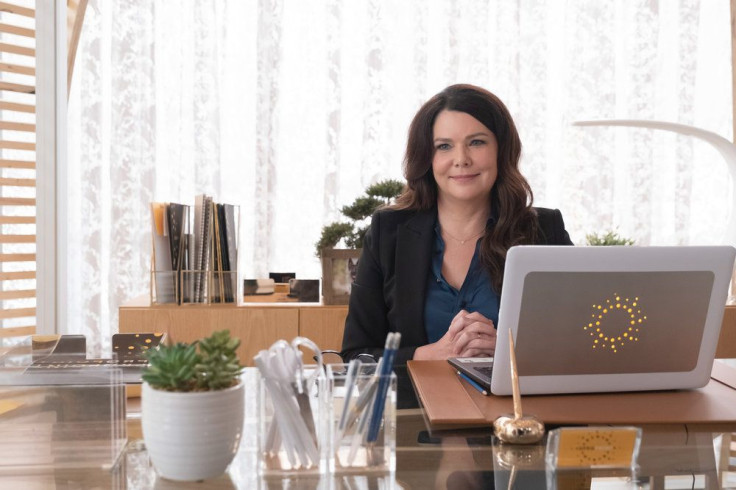 © Copyright IBTimes 2023. All rights reserved.