Leading blockchain entrepreneurs to watch in 2020
The cryptocurrency industry is expanding its spheres of influence every year. At the beginning, only geeks and enthusiasts used Bitcoin, and in 2020 this asset has become one of the most famous and popular in the whole world. In some countries, cryptocurrency is used more often than national currency, and crypto market capitalization exceeds $ 400 billion. Decentralized financial assets have made a real revolution in the world of fintech, offering alternatives to classical financial institutions for the first time in almost 100 years. However, experts are sure that the industry is only at the initial stage of its history, and in the future we will have a long and interesting path of development of blockchain technologies.
But there are always people behind any progress: inventors, scientists, programmers, entrepreneurs and investors who have worked hard to make this world a better place. Today we are going to talk about 10 people who have made a great contribution to the crypto industry this year.
Max Krupyshev
CEO of CoinsPaid, cryptoexpert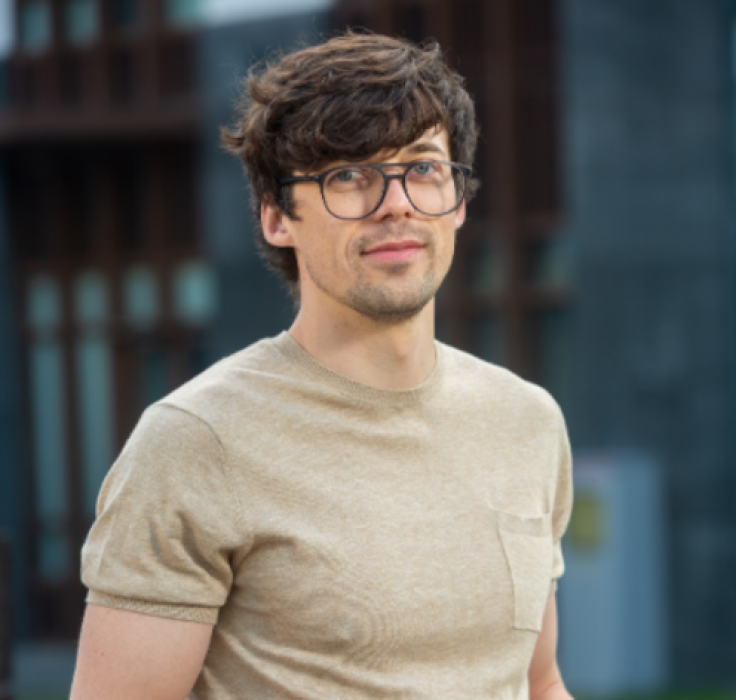 Max Krupyshev, number 1 on our list. He has been involved in the crypto space since 2013. He is the founder of Satoshi Square and Bitcoin Foundation Ukraine. Being a member of the Blockchain Working Group, the organization lobbying crypto in governments of different countries, he also participates in the annual Europol Cryptocurrency Conference.
Having vast experience in working with large Blockchain companies now Mr. Krupyshev leads the world's most prosperous cryptocurrency payment ecosystem - CoinsPaid, a global crypto payment provider for businesses and individuals. Despite the economic downturn of 2020 the company under his management has increased its' revenue up to 5 times, and Cryptoprocessing.com by CoinsPaid now holds the first place in cryptocurrency operations for the iGaming industry, processing over 3% of global Bitcoin transactions daily.
Max sees his mission in introducing cryptocurrencies into the life of modern people and businesses to cut costs, save time, and make it easier to use.
Vitalik Buterin
Co-founder of Ethereum, co-founder of Bitcoin Magazine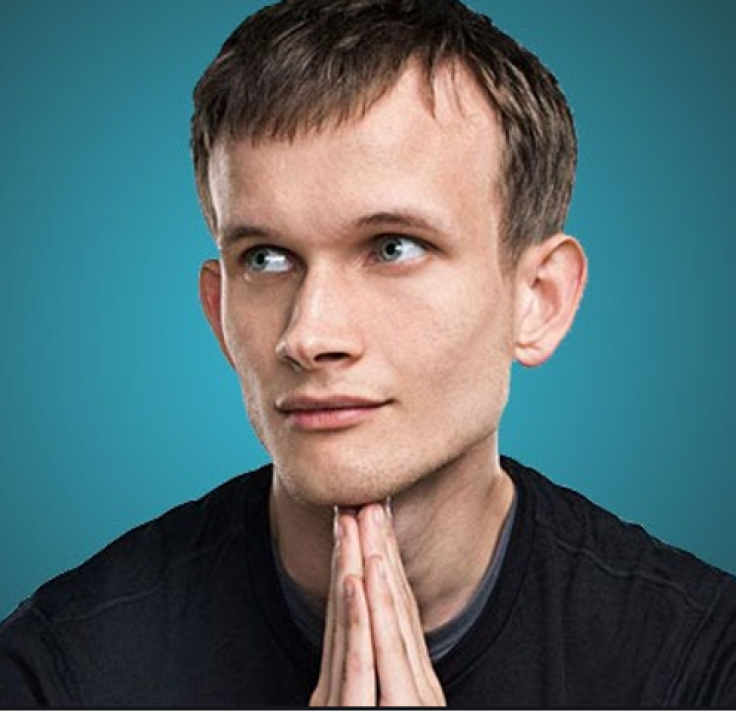 Vitalik Buterin is the creator of Ethereum, the second largest cryptocurrency by capitalization ($ 51 billion at the time of writing), and the most popular platform for creating and launching decentralized applications and smart contracts.
Previously, Vitalik was a co-founder of Bitcoin Magazine and worked there as the chief editor. Received the World Technology Award 2014 for the creation of Ethereum. Vitalik is one of the key figures and newsmakers in the crypto community with an excellent reputation and great respect.
Edward DeLeon Hickman
Founder and CEO of Anatha.io, cryptoeconomist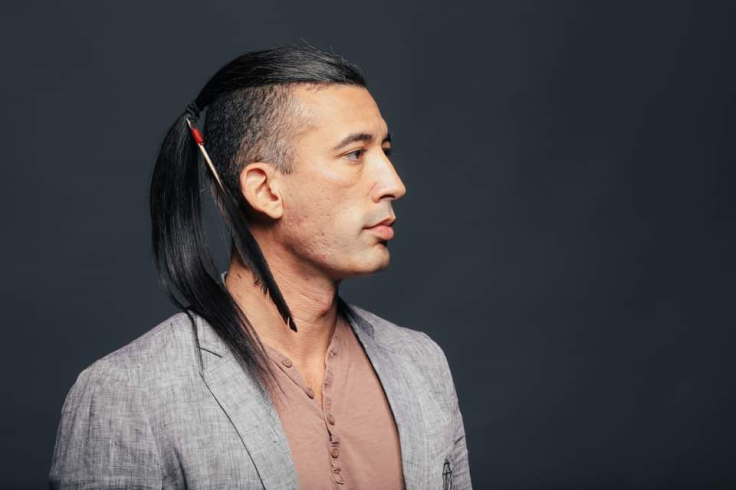 Edward DeLeon Hickman is an outspoken cryptoeconomist, early bitcoin investor. With a background in traditional finance and crypto journalism, Edward has contributed to 18 of the top 20 ICOs of all time and advised governments on behavioral cryptoeconomics.
Edward is a Founder and CEO of Anatha.io, a toolkit of decentralized financial and social applications with native digital rewards that enable a regenerative economy and provide a self-sustaining universal basic income. He believes in the radical idea that economic systems should serve everyone.
Changpeng Zhao
Founder and CEO of Binance exchange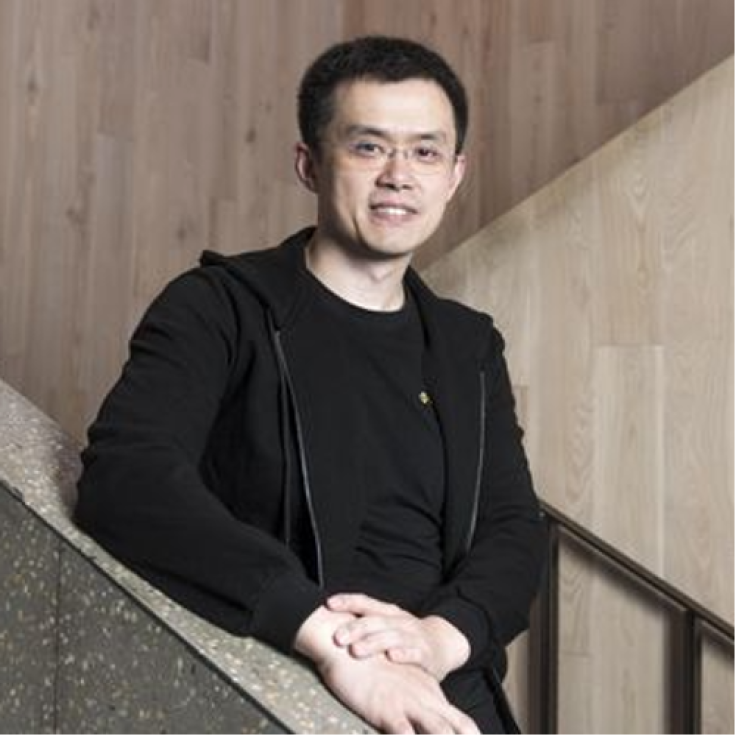 Changpeng Zhao, known as "CZ" on social media, is the founder and CEO of the cryptocurrency exchange Binance. This trading platform is the leader in trading volumes in the cryptocurrency market, and its BNB coin is one of the most successful exchange tokens.
Over the past year, the Binance team has worked very hard, creating regional exchanges, DEX, Binance Smart Chain (BSC), as well as acquiring companies and helping governments of several countries to develop solutions for cryptocurrencies.
Roman Nekrasov
Serial entrepreneur, IT Engineer, expert in the field of information and decentralized technologies.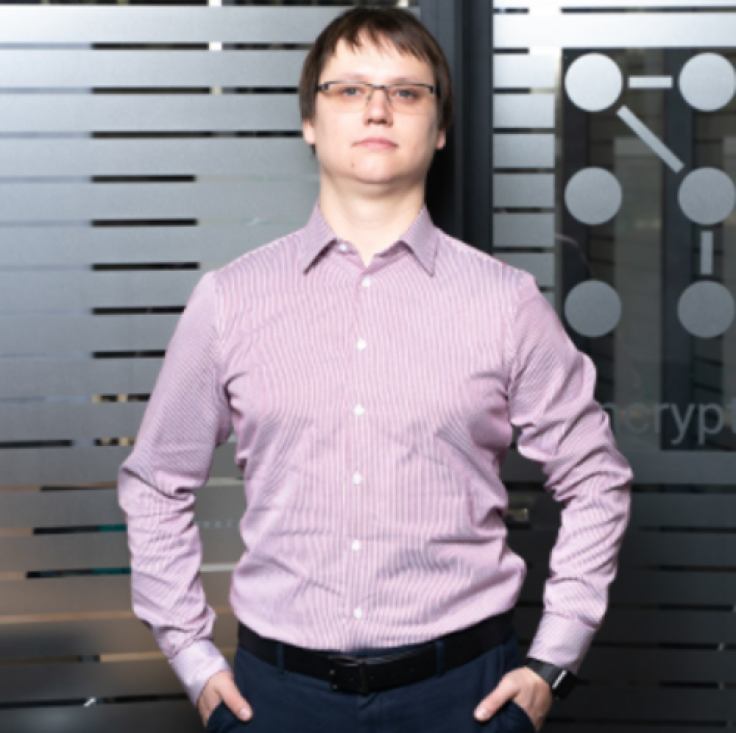 First touched blockchain and bitcoin at the end of 2012, when he built his own mining farm on GPU to research the technology more closely. Grasped the potential of technology and chosen to work in that field only. Ex-director at NEWSBTC in CIS, had been part of Waves Platform early team, currently CEO at blockchain telecom platform EncryptoTel, the founder of the advanced blockchain and cyber-security holding company ENCRY Foundation (encry.com).
ENCRY.com is working on advanced technologies in the field of distributed ledger and blockchain as decentralized public key infrastructure (DPKI). At the moment the company has received several international patents and several more are on the way.
Brock Pierce
Chairman of the Bitcoin Foundation, co-founder of EOS Alliance, Block.one, Blockchain Capital, Tether, and Mastercoin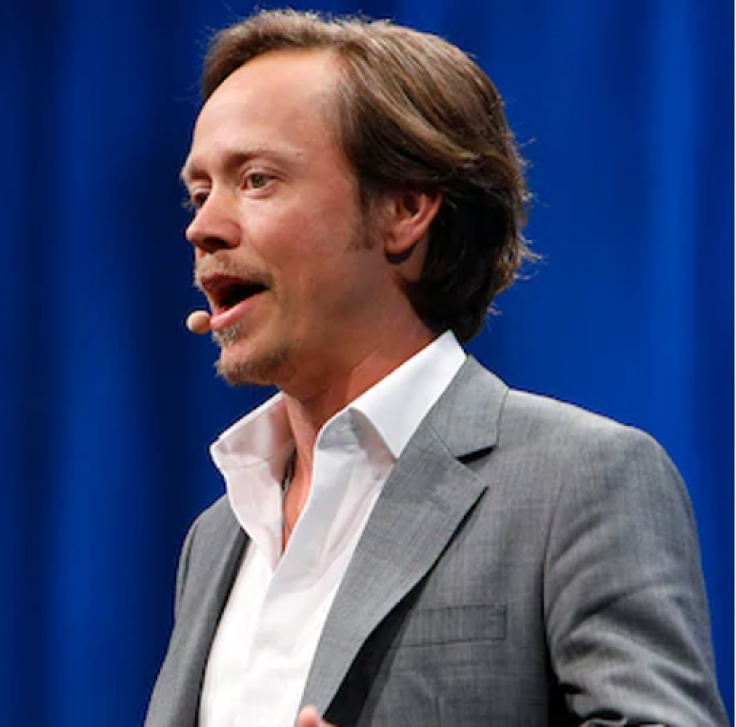 Brock Pierce is an entrepreneur and venture capitalist with extensive experience in creating, consulting and investing. He has raised over $ 5 billion in investments for his companies.
In 2017, Pierce co-founded Block.one, which sold over $ 4 billion in tokens in the EOS crowdsale, making it the largest fundraising campaign in history. He is the co-founder of Blockchain Capital, the first venture fund that invests only in blockchain startups.
In 2014, Brock founded Tether, the first USD-backed stablecoin. Pierce is one of the most sought after speakers at financial conferences, as well as a presidential candidate in the 2020 US elections.
Brad Garlinghouse
CEO and Board Member of Ripple Labs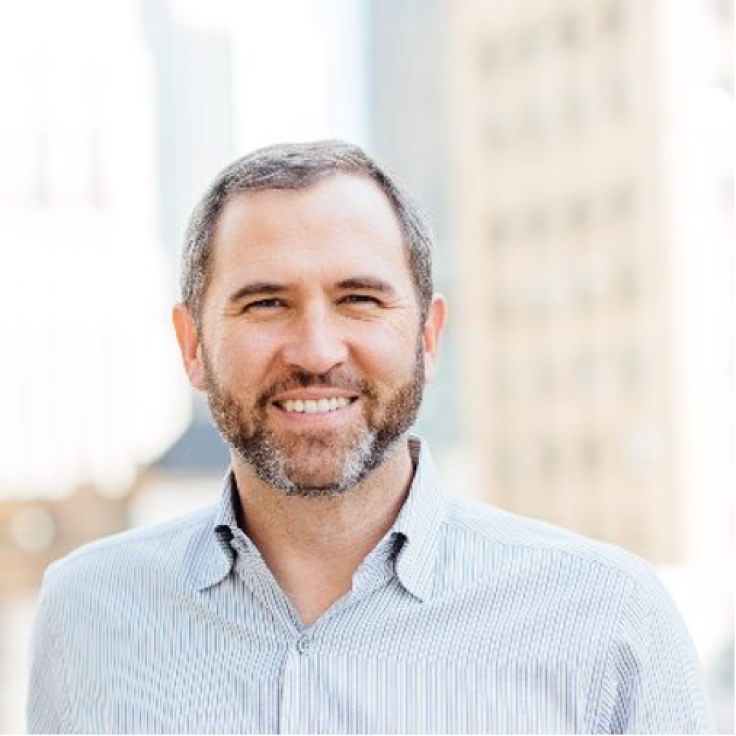 Garlinghouse is the CEO and Chairman of one of the most successful crypto projects, Ripple Labs. Prior to joining Ripple, Garlinghouse was the CEO of Hightail. He also previously held senior management positions at AOL and Yahoo! In 2020, Ripple has surpassed 300 companies, including more than 100 banks.
More than 20 international payment companies partner with Ripple and use XRP for cross-border payments, including Moneygram, Western Union, and American Express.
Sam Bankman-Fried
CEO of crypto derivatives exchange FTX and Alameda Research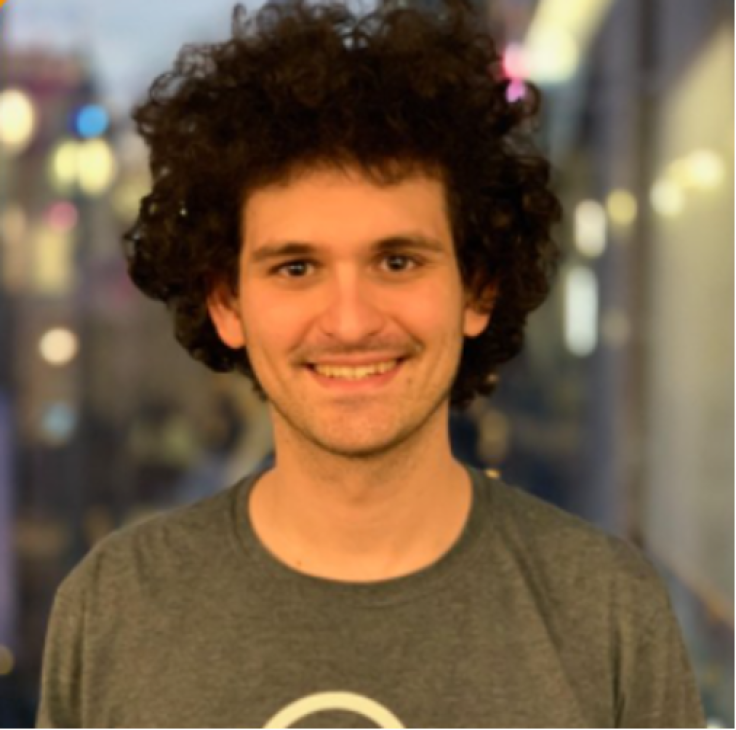 Before founding Alameda and then FTX, Sam was a trader on Jane Street Capital's international ETF desk. He traded a variety of ETFs, futures, currencies, and equities, and designed their automated OTC trading system. He graduated from MIT with a degree in physics.
FTX offers users the industry's first derivatives, options, volatility products, and leveraged tokens. At the beginning of the year, the FTX Exchange trading platform launched a futures market to enable people to bet on US elections, and created a futures contract token called TRUMP.
Alexander Belov
Founder of Coinstelegram media, Coinstelegram.Fund, crypto Entrepreneur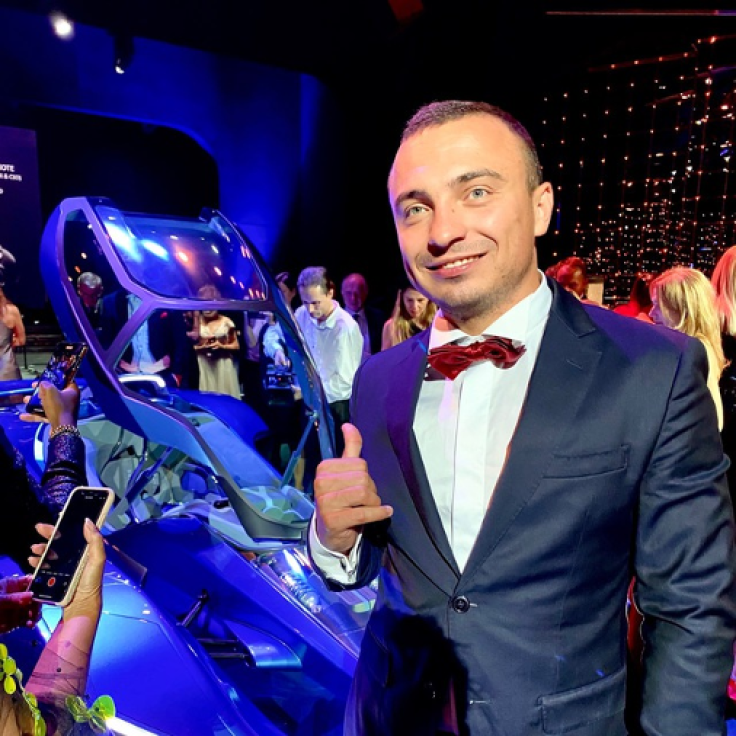 Alexander Belov is one of the most ambitious and successful blockchain entrepreneurs of 2020 in the CIS countries. Alex is the creator of the investment fund Coinstelegram.Fund and the eponymous media in the world of cryptocurrencies. He became an author at Forbes Monaco and Entrepreneur.
He is also a co-founder of the Beeminer Group, which is building the largest mining farm using a new immersion cooling technology, which is actively developing and popularizing thanks to Alex and his partners.
Gavin Wood
Co-founder of Ethereum and creator of Polkadot and Solidity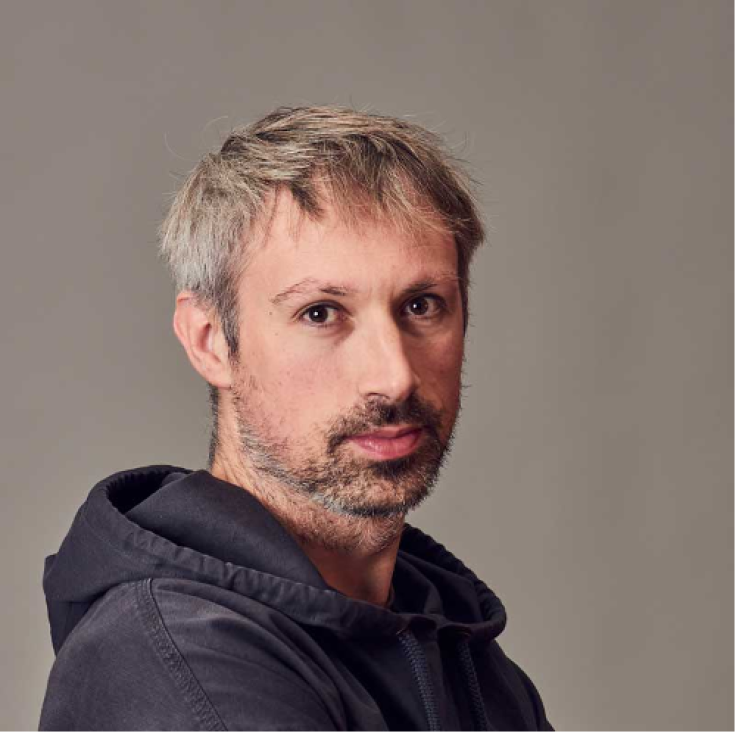 British programmer, co-founder of Ethereum and creator of Polkadot. Wood was the first CTO of the Ethereum Foundation. After leaving Ethereum in 2016, he co-founded Parity Technologies (formerly Ethcore), which develops the basic infrastructure for Ethereum, Bitcoin, Zcash, and Polkadot.
Polkadot is a platform that allows messaging, including value; to share its unique features with overall security. Polkadot is a scalable, heterogeneous, multi-chain technology. Polkadot can be considered equal to a whole set of independent chains.
Jesse Powell
Co-Founder, CEO Kraken Exchange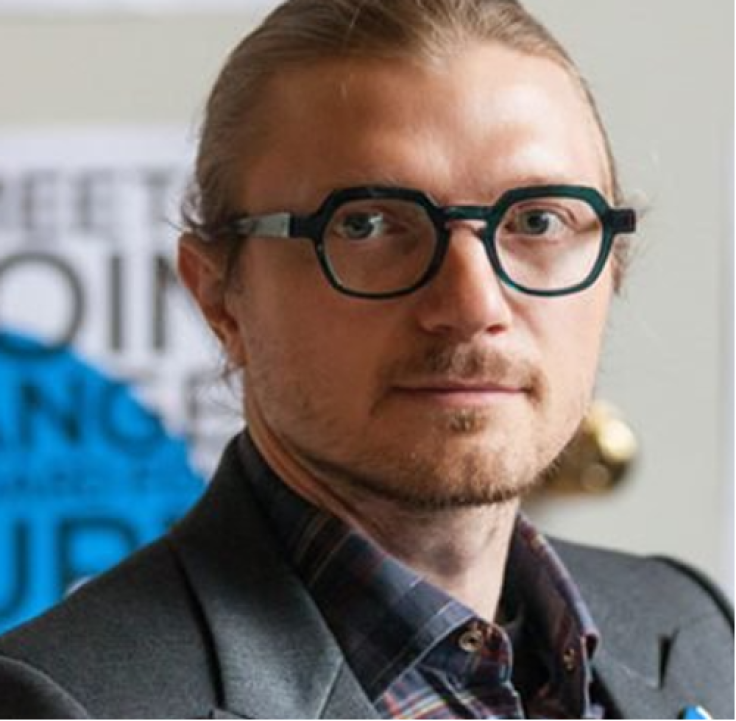 Jesse Powell is the CEO and founder of Kraken Exchange, a popular digital asset exchange based outside the United States. Jesse Powell has been in the digital currency business since 2001, when he founded Lewt, a platform that provided various account management services for MMORPGs. The Kraken Bitcoin exchange was the first in the United States to receive the status of a special purpose depository institution (SPDI), giving it the functions of a Bank.
Powell is best known for rejecting an investigation by the New York attorney general and ditching the state's BitLicense system to run cryptocurrency businesses in the state. Since then, Kraken has moved its operations west to San Francisco, California.