'League Of Legends': South Korea Coronavirus Alert Affects LCK Competition
KEY POINTS
The professional 'League of Legends' competition in Korea has also been affected by the outbreak
Fans who watched the recent match live are encouraged to self-quarantine as one of their announcers had a fever on the day
COVID-19 has affected one esports competition before
South Korea has recently placed the highest alert level it could give to the coronavirus outbreak that spread in the country. The League of Legends Champions Korea (LCK) professional competition has also been affected by the outbreak too. Riot Korea is now asking the crowd to self-quarantine themselves.
As seen on the 'League of Legends' Spring Split livestream as posted by Ashley Kang on Twitter, Ha "Bitdory" Kwang reported that the LCK announcer Kim Min-ah has been hospitalized due to a slight fever. The announcer was fine during the early part of the day but was sent to the hospital to check if her fever meant something worse.
The announcer's job was to be as close to the crowd which could be alarming for Riot Korea. Many fans who've watched the recent matches live are now encouraged to self-quarantine and check if they show any symptoms.
Currently, LCK matches are now held without any audience with only crucial staff and players in the area to facilitate the matches. All of them are required to have their body temperatures taken as a standard procedure precaution.
South Korea is currently the second country to be majorly affected by the COVID-19 coronavirus. The alert has been hightened to the highest color, red, and the country is now working to quarantine and take precautions against the outbreak. The alert happened as the infected cases doubled overnight and Daegu is the known area where the outbreak started. Daegu is far from Seoul where the LCK venue is located but the management is taking precautions nonetheless.
Previously, the 'League of Legends' Pro League (LPL) competiton matches in China has been delayed due to the coronavirus outbreak. Chinese fans are still waiting until early March to see matches again.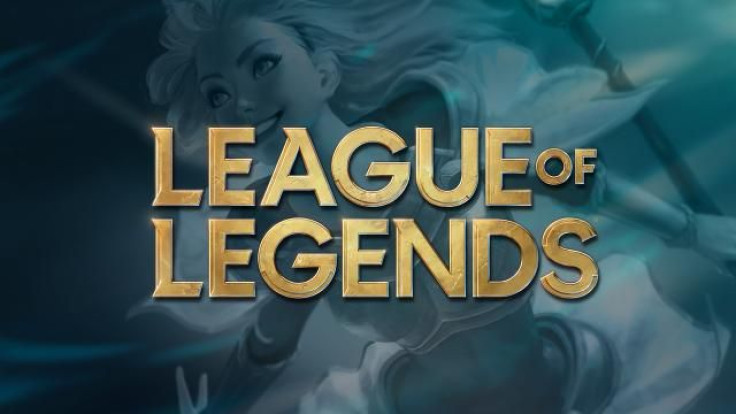 © Copyright IBTimes 2023. All rights reserved.