Leaked iPhone SE 2 Photos Show Glass Back, Headphone Jack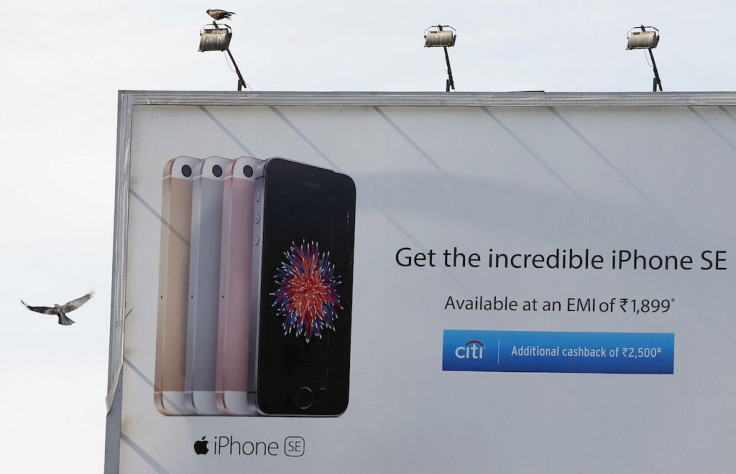 Apple is rumored to release the iPhone SE 2 soon and the device may have already leaked online. Alleged photos of the iPhone SE successor have surfaced online and they show that the device will have a glass back and will still have the 3.5mm headphone jack.
The photos of the iPhone SE 2 were first spotted on the Chinese social network Weibo by the Czech website Letemsvetem. The images appear to show off the upcoming handset from almost every angle, seemingly confirming most of its hardware features and overall design.
In line with previous leaks and rumors, the photos show that the iPhone SE 2 will look almost exactly the same as its predecessor. Up front, the device features a similar looking display size with chunky bezels and the Touch ID fingerprint scanner. There's obviously no notch on top of the display so it can be safely assumed that it won't support Apple's Face ID facial recognition technology.
The photos also show that the iPhone SE 2 has a full glass back with a metal frame. The original iPhone SE featured an aluminum back. The presence of the glass back suggests that the device will support Qi wireless charging, but there's no confirmation of that just yet. 9To5Mac pointed out that the back also features the "iPhone" branding and it doesn't have the FCC regulatory markings. This is the same style of markings on the back of the iPhone 8, 8 Plus and iPhone X in the U.S. and in other territories.
One photo clearly shows that the iPhone SE 2 will still have the 3.5mm headphone jack. This completely contradicts the rumor from last week that claimed Apple was planning to remove it from the upcoming device. Apple started to ditch the headphone jack back in 2016 with the iPhone 7 and 7 Plus, and that has continued until the iPhone 8 and iPhone X, so it's a little surprising that Apple would keep it on the iPhone SE 2.
It's important to note that the photos were from China and there's currently no way of telling whether they are legit or not. It is possible that the images could be real, but it's also very realistic that it could be an elaborate fake or a China-made clone created based on previous leaks and rumors. For now, it's best to be skeptical and wait for Apple's official announcement.
The popular rumor right now is that Apple might announce the device sometime next month through a website press release. If that doesn't pan out, the tech giant could also make an announcement during its WWDC event that's happening in June.
© Copyright IBTimes 2023. All rights reserved.