LeBron James-Funded Blaze Pizza Is Fastest Growing Restaurant Franchise In History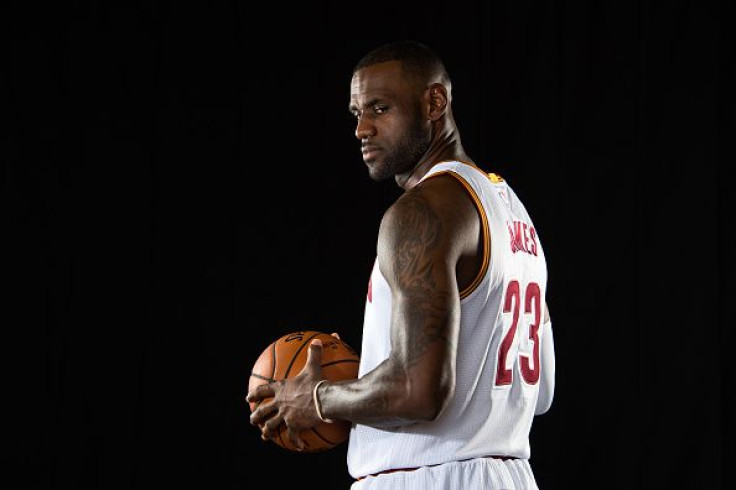 Cleveland Cavaliers star LeBron James has dabbled in more than basketball throughout his career. James has also gotten into the restaurant business and owns 10 percent of the Blaze Pizza chain, which was named the fastest-growing American restaurant chain in 2016.
The pizza chain went from two to 200 franchises in four years, becoming the fastest start ever in restaurant history, according to Forbes Tuesday. The pizza chain's 200th franchise opened Tuesday near Cleveland in Mentor, Ohio.
The newest location is the franchise's second in Ohio. James opened the first location, on Dressler Road near Belden Village Mall in Canton, last February.
READ: Miami Marlins Owner Jeffrey Loria Reportedly Suing A Fan, Plans To Seize His Property
Blaze pizza featured an assembly line setup, akin to Chipotle, where customers followed their food in succession. Patrons select a crust, sauce and toppings for their pizza before it's cooked in a large brick oven for about three minutes.
James is responsible for some of the restaurant's success. He is an investor, franchisee and endorser of the company. A Harris Poll released this month found that Blaze finished second among the most popular pizza chain brands, one spot below Papa John's and a notch above Pizza Hut.
James worked diligently to help the company grow. He utilized social media and promoted the pizza business to his 91 million Twitter, Instagram and Facebook users. James also appeared in a commercial for Blaze in 2016 as "Ron" the employee, which went viral on YouTube and amassed two million views.
READ: Tim Hardaway Jr. Says He Wants Carmelo Anthony To Stay With Knicks
Blaze Pizza CEO Jim Mizes talked to Forbes about how James assisted the restaurant.
"LeBron helps us punch in terms of our brand awareness well above our weight," he said.
According to Mizes, sales were $6 million in 2013 and shot up to $185 million last year. Mizes aimed for $285 million this year and wanted to hit $1.1 billion by 2022.
"We want to set up ourselves up so we can go public with a billion-dollar valuation," Mizes said.
James, along with movie producer John Davis, financed Blaze in 2012 with an investment group and obtained one-third of the company. James, Larry Levy of Levy Restaurants and business executive Maverick Carter obtained rights to Blaze franchises in Florida and Chicago and acquired 17 franchises in total.
"This move aligns with LeBron's brand and his history of helping companies grow faster and bigger as an equity partner," Carter told ESPN in 2015.
In the same ESPN feature, James talked about Blaze Pizza and why he joined.
"I believe in the company. I believe in their vision. I believe in what they're all about, the authenticity of how they make pizza, how they run their business, and I wanted to be a part of it," James said. "You know, I'm excited to be partnering with them."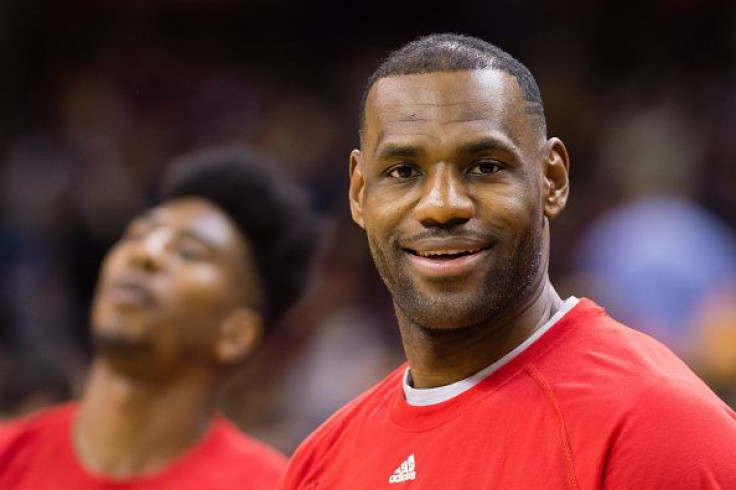 © Copyright IBTimes 2023. All rights reserved.