LG G6 Features: Iris Scanner, Samsung Pay Mobile Payment Rival Coming To G5 Successor?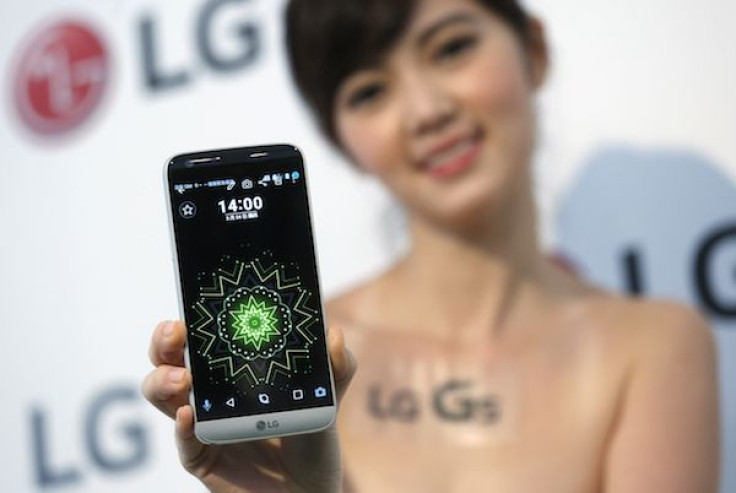 The LG G6 is the next flagship smartphone that is coming from the South Korea tech company after the successful launch of its high-end, dual-display handset, the LG V20, this fall. If recent rumors are to be believed, it appears that the upcoming LG G5 successor is going to launch with an iris scanner and LG's own mobile payment platform.
Over the weekend, SlashGear learned that reports from LG's home country are claiming that the G6 is coming at an opportune time to snatch the crown from Samsung by debuting with an advanced iris scanner. Apparently, though Samsung clearly made a good impression by launching the Galaxy Note 7 that featured an iris-recognizing biometrics system, the discontinuation of the hardware meant a huge disadvantage on Samsung's part. LG is already making a technology that combines the camera sensor and iris scanner. Once done, the feature is expected to be one of the main selling points of the G6.
Aside from the iris scanner, the LG G6 is also rumored to launch with the LG Pay, the company's answer to Samsung Pay. According to The Korea Herald, LG's mobile payment platform will make use of Magnetic Secure Transmission or MST solution so that mobile payment is done easily with just a touch of the smartphone to magnetic card readers in retail stores.
Previously, LG was rumored to be working on a programmable White Card for LG Pay, but with this new revelation, it seems that the company is going for a different direction. Perhaps LG has now realized how MST is more convenient than what it had in mind since the former would ensure that LG Pay would work with both NFC-based terminals and traditional swipe-based kiosks.
Another feature that is likely to come with the G6 is a removable battery. As per PhoneArena, to avoid possible "safety and yield" issues, LG could be using a removable battery pack for its upcoming flagship device.
It is important to note at this point that these features came from speculations of South Korean media. LG has declined to comment on these speculations, so everything should be treated with a grain of salt until the company confirms any or all of them.
© Copyright IBTimes 2023. All rights reserved.
FOLLOW MORE IBT NEWS ON THE BELOW CHANNELS