LG G7 ThinQ Confirmed Features: Galaxy S9 Rival Comes WIth Boombox Speaker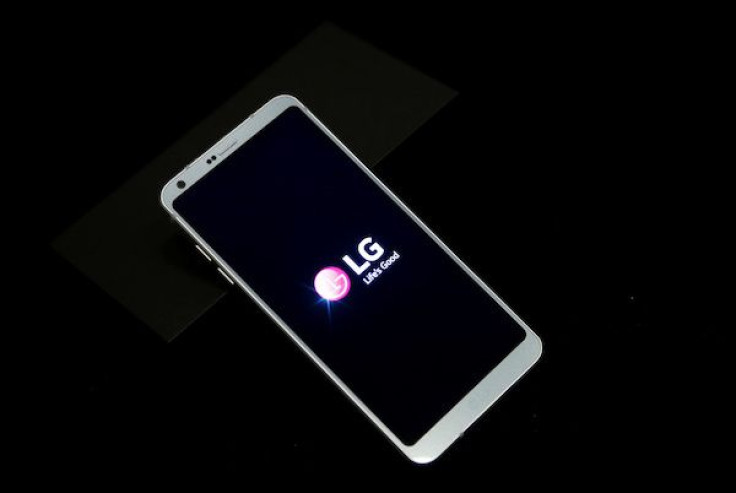 LG Electronics has outed another feature of its anticipated G7 ThinQ flagship phone ahead of the device's launch. The South Korean company has confirmed that the Galaxy S9 competitor is debuting with a feature called "Boombox Speaker."
According to Engadget, the Boombox Speaker "increases the base sound level by more than 6dB with twice the amount of bass." This means the LG G7 ThinQ will be ten times louder than typical smartphones. And if that isn't enough to impress consumers, they could further amplify the sound of the handset by placing it on a solid surface or a box.
LG has released a teaser image (found here) that shows how the sound released from the Boombox Speaker spreads to the entire surface of the phone. Engadget says the image suggests the speaker may be using the device's whole body to offer ten times as much resonance space than conventional phone speaker modules.
The inclusion of the Boombox Speaker isn't the only thing that will certainly attract audiophiles. TechRadar has learned that the G6's successor will also feature DTS:X 3D Surround Sound that creates an immersive 3D sound experience when the headphones are plugged in to the 3.5mm jack — a feature that is being phased out by some of LG's rivals. Just like the other LG flagships, the G7 ThinQ will also come with Hi-FI Quad DAC to maximize audio accuracy.
LG is unveiling the G7 ThinQ on May 2. The company previously announced that the flagship device will have a "super bright" LCD display. LG has come up with an LCD technology that offers a maximum brightness of 1,000 nits, making the device just as bright as OLED smartphones. The phone was also confirmed to come with a 6.1-inch QHD+ screen with 3120x1440 screen resolution.
In addition, it has already been confirmed that the G7 ThinQ will come with a display notch. However, LG is giving users an option to blacken the space surrounding it through software controls. Lastly, the new flagship device has also been confirmed to be powered by Qualcomm's Snapdragon 845 processor and to have 4GB of RAM. Other specs and features of the handset are expected to be revealed during its unveiling event.
© Copyright IBTimes 2023. All rights reserved.