LG Spends Big To Acquire Leading Automotive Lighting Provider ZKW Group
LG Electronics has just made its biggest acquisition yet. The South Korean company has bought leading automotive lighting and headlight systems provider ZKW Group for more than €1.1 billion.
LG took to its online newsroom Thursday to announce that it has acquired the Wieselburg, Austria-based company, which is its largest acquisition to date. Details about the deal reveal that LG Electronics bought a 70 percent stake in ZKW Group, while its parent company LG Corp. acquired the remaining 30 percent.
LG hopes that its latest acquisition would be fruitful for the two companies and help them secure the top spot as leaders of the global lighting sector in autonomous vehicle components. This wouldn't be impossible considering ZKW Group's leader status in many markets including Europe, the United States, Mexico and China.
"Through this deal, LG is adding a new growth opportunity to its automotive components business, a future growth opportunity with tremendous potential," LG Electronics CEO Jo Seong-jin said. "In addition to strengthening ZKW's product development capabilities, LG's global production experience and international business network will present unlimited opportunities for both companies in the auto market of tomorrow, which includes intelligent lighting solutions."
As part of the deal, ZKW Group will continue to be managed by CEO Oliver Schubert and his team. LG has decided to keep ZKW's autonomy and workplace culture, so there wouldn't be drastic changes taking place following the acquisition. In fact, Schubert will still be overseeing the operations of ZKW Group all over the world.
It definitely makes sense for LG to purchase ZKW Group at this point. The global automotive lighting market is currently predicted to grow from US$24.5 billion to US$29 billion by 2020. In 2017, the LG G7 ThinQ maker already recorded 26 percent sales growth in its automotive components business. Purchasing ZKW Group will significantly improve its sales and help reinforce its position as a leading player in the automotive components industry.
The acquisition is also very timely considering that the industry is in the process of transitioning from traditional halogens to LEDs and lasers. The strategic merger will allow LG and ZKW Group to work on intelligent lighting solutions that display high-resolution information and warnings on roads collected by several components like sensors, cameras and automotive communications features.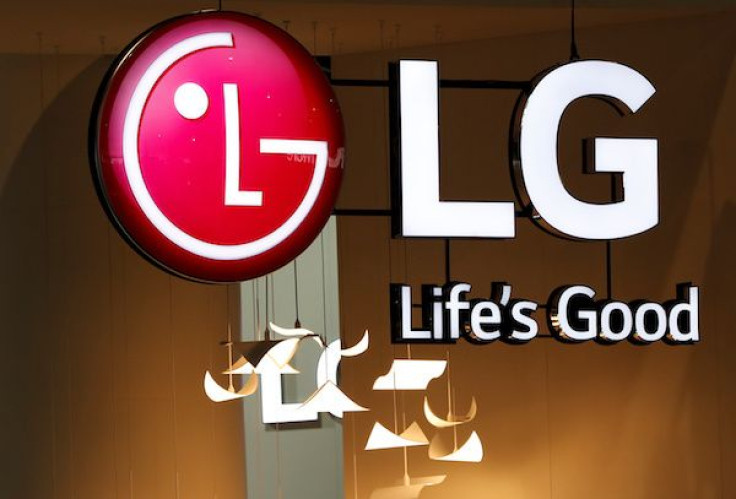 © Copyright IBTimes 2023. All rights reserved.
FOLLOW MORE IBT NEWS ON THE BELOW CHANNELS