LG Reportedly Preparing Amazon Echo Competitor Hub Robot, 2 Other Robots Ahead Of CES 2017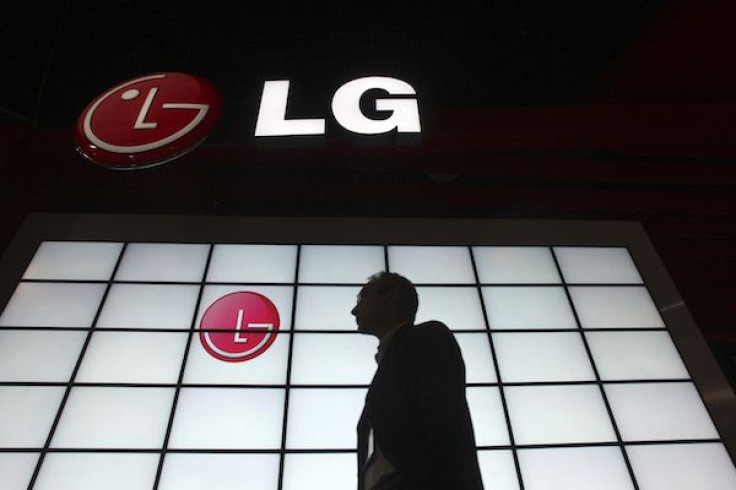 Ahead of CES 2017 this January, South Korea giant LG is teasing about the products and new technologies it would be showing off at the trade show. Based off of new information concerning the Soul-based electronics company, new AI robots could be unveiled at next month's event including one that would serve as a direct competitor to Amazon's Echo smart speaker.
Amazon Echo proved to be a smash hit when it was released. Thus, it is not surprising that other companies have since tried to penetrate the market that Amazon established. Google introduced its voice-activated speaker, called Google Home, this year. Now, LG is aiming to join the rivalry by launching its own AI speaker.
TechCrunch says LG's product is going to be called the Hub Robot, and it will be capable of doing the things the Amazon Echo does. LG has described the product to be a "smart home gateway and a personal assistant for consumers." Other details about the specs and features of the device remain concealed at present. But it wouldn't be a stretch to infer that it would come with an Alexa-type of AI.
LG is also preparing two other robots for the annual trade show. There's going to be a lawn mower type of robot that is described to be capable of "tending one's yard and garden," as per Android Authority. The other one is a robot that will have commercial use. LG says this product is going to be helpful in "public spaces such as airports and hotels" for it improves the experience of jet setters.
LG teases its new robots are designed with advanced AI and technology that were refined in the company's robotic vacuum, the LG Hom-Bot. Other details are still scarce, but LG said consumers should expect for more during its CES press conference on Jan. 4 at 8 a.m. PST, according to CNET. CES 2017 is kicking off next week in Las Vegas.
© Copyright IBTimes 2023. All rights reserved.