LG G6 Specs, Features: G5 Successor Tipped To Launch With Glass Back Panel For Wireless Charging Technology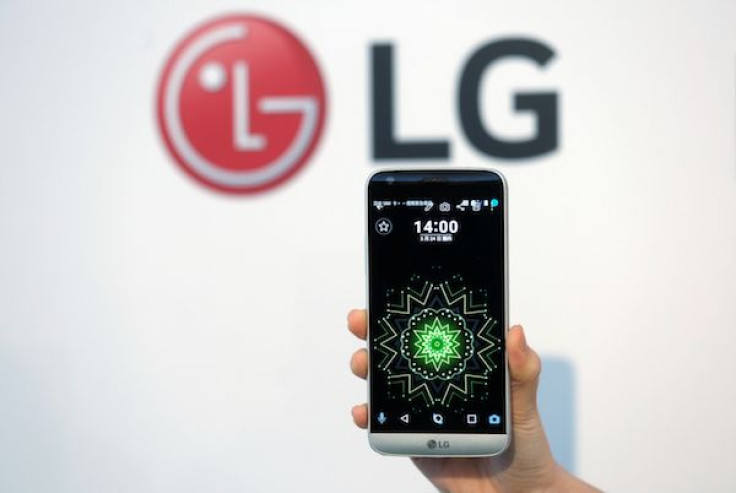 If this new report fresh from South Korea is to be believed, LG's upcoming flagship smartphone, the G6, is launching with an all-glass back and front design. The G5 successor is also believed to debut sans the modular design its predecessor introduced to the market this year.
LG is putting its past behind it. While its G4 handset debuted with a plastic body, the G5 launched with an all-metal design. As the South Korea brand moves on with its next flagship, it intends to use a different material for its body. Information from insiders based in its home country claims the upcoming G6 flagship device is sporting a curved all-glass back and an all-glass front.
Android Authority has learned that for the front of the handset, LG is going to use a 2.5D glass panel that's being manufactured by Biel Company. The front glass won't be curved like Samsung's Galaxy S7 Edge, but it will resemble the panel found on the regular Galaxy S7.
At the back is a different story. Apparently, LG is reportedly making a handset that will come equipped with a 3D glass panel. It will have curved sides for better grip. This panel is rumored to be manufactured by C&S Glass.
For many consumers, ditching the all-metal body found on its predecessor is quite puzzling. However, sources say that LG has decided to ditch metal for glass because it intends to add a seamless wireless charging feature to the G6. This just corroborates previous intel that LG is giving up on its modular design.
Using glass for the G6 is all the more not surprising knowing that Samsung and Apple are also preparing glass smartphones for 2017. It remains to be seen if other brands are following suit. Nonetheless, it's clear that industry giants are going for edgier technologies with their upcoming releases next year.
The new information comes a day after renders of the LG G6 leaked online. Based on the renders, the handset could sport a 5.3-inch QHD display with 2560 x 1440 screen resolution. The device is also rumored to come with Qualcomm's Snapdragon 835 chipset, as per MobileSyrup. Since nothing has been set in stone so far, the specs and features of the G6 could be different when it is revealed at CES 2017.
© Copyright IBTimes 2023. All rights reserved.