LG V30 Will Use New Qi Standard For Faster Wireless Charging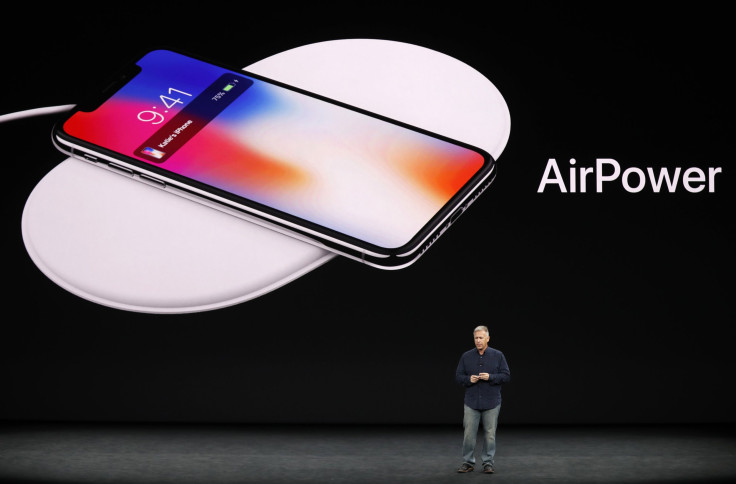 Wireless charging has both its pros and cons. While it makes it convenient to charge devices, it is slower than fast charging options such as dash charging and quick charge.
Wireless charging works using inductive charging — a coil inside a wireless charger transmits charge to a transmitter on a device which transfer charge to a device. This mode of charging is slow, but a new development, announced by LG on Monday, might be an indication of changing times.
The company claims that its LG V30 smartphone can provide 8 watts of wireless charging as compared to regular wireless chargers which provide only 5 watts.
The company claims that wireless charging chips in the device will reduce charging time by at least 30 percent.
The device will use a new wireless charging standard called the Qi Extended Power Profile or Qi EPP. LG has collaborated with Integrated Device Technology Inc. (IDT) to create wireless charging chips capable of transferring more charge, without damaging the circuitry. These chips will be compatible with the company's flagship device for 2017 — the LG V30, which will be the first device to implement the Qi EPP standard.
"With the introduction of the V30, LG has cemented their position as a technology leader in wireless power with the adoption of fast charging based on the extended Qi specification. We anticipate that the industry will follow LG's pioneering adoption of the Extended Power Profile specification to increase wireless charging speed," Chris Stephens, general manager of IDT's mobile power and sensing division, said in a joint press release issued by the companies Monday.
IDT's wireless power receivers have 32-bit ARM architecture and according to the company's claims, optimize wireless charging speed and performance.
However, the consumer application of the device hasn't been tested as LG is yet to announce wireless chargers compatible with Qi EPP. If you own the LG V30, you can still use it with a regular Qi wireless charger.
Currently wireless charging is outdone by wired rapid charging options and is therefore not a good option if you don't want to waste hours charging your device.
If it starts performing better, it could make wireless chargers the general standard for charging. If successful, such solution may even be scaled up for use on electric cars. It might also drive users to invest more in wireless chargers for their smartphones.
According to research firm IHS Markit, the overall sale of wireless chargers is expected to reach 1 billion units by 2020. Faster charging solutions might accelerate this growth.
One factor that is not known yet is the cost of fast wireless chargers. Currently such chargers come for around $40. LG's faster wireless charging solution might be more expensive, which could act as deterrent for prospective customers.
© Copyright IBTimes 2023. All rights reserved.