LG Will Introduce 4 New K-Series Phones Alongside X Calibur, Stylus 3 At CES 2017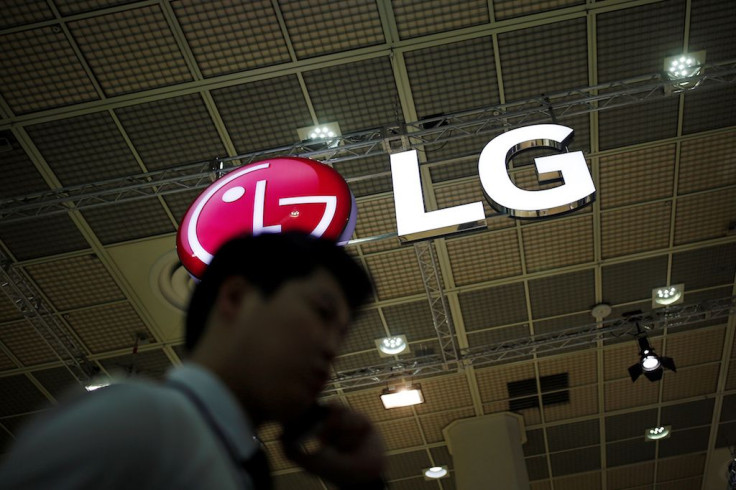 LG Electronics will be launching several second-generation smartphones under the K- and X-series lines. The company will also be introducing the third iteration of the LG Stylus.
LG's smartphone plans for 2017 were first discovered by VentureBeat. LG's K-series will have four new handsets, namely: the K3, K4, K8 and the K10. All four smartphones will debut at the Consumer Electronics Show in early January. The smartphones are described as being in the mid-range and will mostly differ in screen sizes battery capacity.
The LG K3 will come with a 4.5-inch display, a 5MP rear camera, a 2MP front camera and a 2,100 mAh battery. The LG K4 will have a 4.7-inch display, an 8MP rear camera, a 5MP front camera and a 2,500 mAh battery.
The LG K8 is the first in the new lineup to reach a 5-inch display size and will have a 720p HD resolution. The device is said to come with a 13MP rear camera, a 5MP front camera and a 2,500 mAh battery.
The LG K10 will be the largest handset in the series with a 5.3-inch 720p HD display and will be the only one to have a fingerprint sensor. The K10 will have a wide-angle 5MP front camera, while the rear camera's specs were not indicated. The handset also stands out for having 2.5D glass panels front and back. LG's new K-series phones will ship sometime in the middle of January 2017.
The new K-series phones will also debut alongside the LG Stylus 3 and the LG X calibur. The Stylus 3 — to be called as the Stylo 3 plus in the United States — will come with 57-inch display, 32GB of storage, 13MP and 5MP cameras, a 3,200 mAh batter, a fingerprint reader and a digital pen. The LG X calibur, which is brand new to the X-series, is said to be rated IP68 water-resistant and will be powered by a 4,100 mAh battery.
As for the LG X power 2, it will be revealed at Mobile World Congress 2017 which takes place in Barcelona, Spain from Feb. 27 until March 2. The device is said to come with a 5.5-inch HD display, a 4,500 mAh battery, 13MP rear-facing camera and a wide-angle 5MP front-facing camera.
The Stylus 3 will ship in mid-February, followed by the X calibur in mid-March and X power 2 by the end of April. Pricing for all the phones listed above have yet to be revealed, according to Phone Arena.
© Copyright IBTimes 2023. All rights reserved.