Lili Reinhart vs. Kim Kardashian: Why 'Riverdale' Star Doubts She'll Be Invited Back To The Met Gala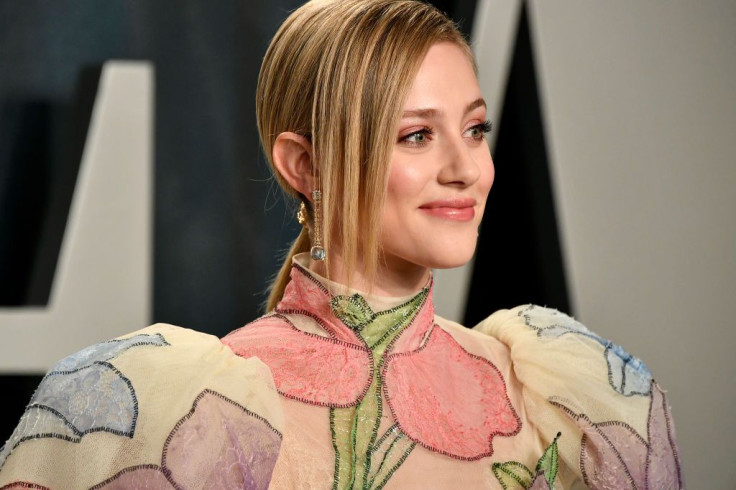 KEY POINTS
Lili Reinhart did not regret her post-Met Gala rant on social media in May
She doubled down on her opinion about stars starving themselves to look good
The "Riverdale" star said she's unlikely to be invited back to the big event
Lili Reinhart got candid about possibly being banned from the Met Gala after indirectly criticizing Kim Kardashian.
In an interview with W. Magazine published Wednesday, the 26-year-old actress opened up about losing her invite to the annual fundraising gala because she seemingly commented on the 42-year-old reality star's outfit earlier this year.
"That was fun," she said while recalling her attendance to the big event.
However, she quickly admitted that she might not be able to attend the next gala because of the things she said about female stars who starved themselves to fit in their dresses.
"But after going again this year, I don't think I'll be invited back. I said a certain something about a certain person in a certain dress," she added.
In May, the "Riverdale" star made headlines after voicing her strong opinions about the lengths certain stars went to look flawless on the red carpet.
"To walk on a red carpet and do an interview where you say how starving you are... because you haven't eaten carbs in the last month... all to fit in a f—king dress?" she wrote on her Instagram Story at the time.
"Please stop supporting these stupid, harmful celebrities whose entire image revolves around their bodies. I am not generally an angry person, but I swear to god, the toxicity of this industry sometimes really gets to me," she added.
Her rant came just a day after Kardashian openly admitted to losing 16 pounds in three weeks to fit the iconic "Happy Birthday, Mr. President" dress once worn by Marilyn Monroe.
According to the "Keeping Up With the Kardashians" alum, she had to wear "a sauna suit twice a day" and "completely cut out all sugar and all carbs" to fit the dress.
Reinhart never mentioned Kardashian's name in her rant, but Us Weekly said she appeared to have confirmed in her latest interview that it was the Skims founder she was talking about in her viral post.
The Ohio native said she did not regret speaking against the big star and her controversial weight loss tactic.
"I have always wanted to stand for something. And while I don't like it if one comment by me turns into 17 articles ... I never overthink what I post. It has to be a true representation of how I feel. And I would say that whether I had 100 followers or 100 million," Reinhart said.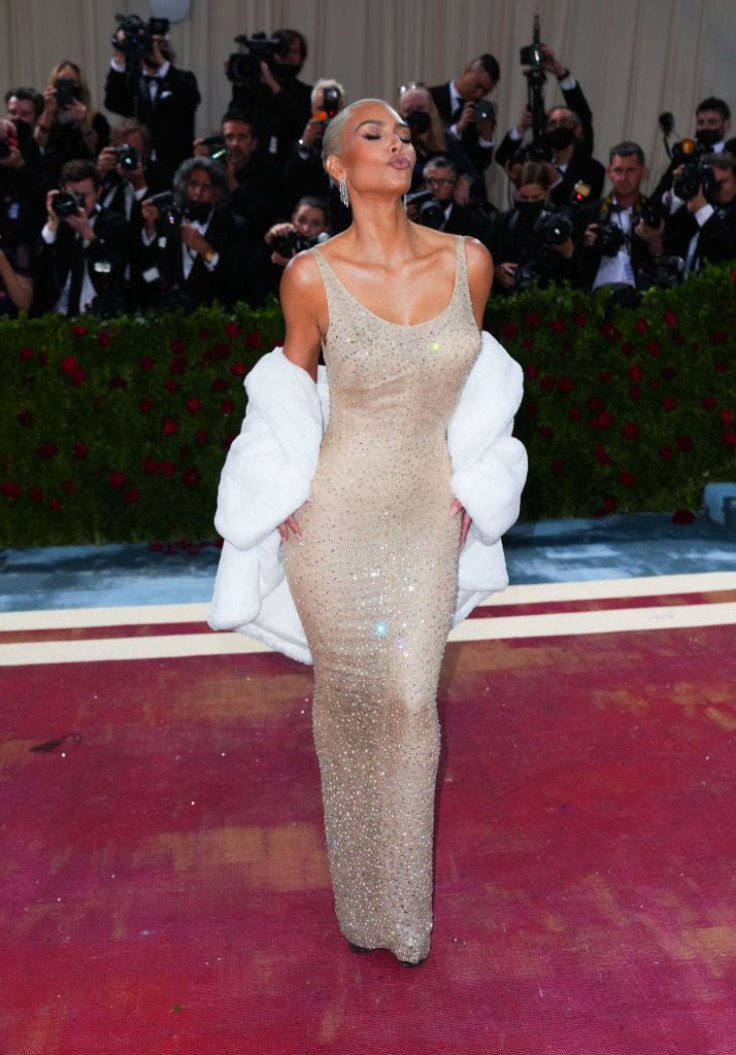 © Copyright IBTimes 2023. All rights reserved.