Lilly Singh Admitted To Hospital Due To Ovarian Cysts: 'It Hurts' [Watch]
Youtuber Lilly Singh shared a video of herself admitted to the hospital for ovarian cysts on Instagram. In the short video, the Canadian comedian can be seen rolling her eyes looking into the camera.
"Learning there are cysts on my ovaries," she wrote on the video, posted Wednesday. The 33-year-old comedian captioned the post, "Spent the last day in the ER because my ovaries have the AUDACITY to be wilding out. Both of them have cysts."
Singh also shared her reaction after learning about the cysts. "And I'm just out here like REALLY B?!" she wrote. "Let me understand this. You're going to make me suffer once a month and then IN ADDITION, stab me inbetween periods?! LOLOLOLOL. WOW. THE ENTITLEMENT… the NERVE. IM WEAKKKK."
Towards the end of the caption, the comedian noted that it hurts. "No but actually. It hurts and I'm tired lol but I truly expect nothing less than my organs doing the most," she concluded. "After all I am their mother."
Celebs and fans took to the comments section to share their reactions.
"Sending love ❤ you got this girl," YouTuber Jesse Wellens commented while Canadian comedian Howie Mandel wrote, "I'm here if you need anything." Another YouTuber AmbersCloset also commented, "Oh I've been there…THE NERVE!! Sending love, light & strength."
"You are such a gem to portray this so easily and with ease," a fan wrote. "Jokes apart all the blessings and prayers for you to get this all good asap." Another fan commented, "Wishing you a speedy recovery."
On the work front, Singh was recently featured in a TV series, "Dollface," where she played Liv's character. The series dropped on streaming platform Hulu on Feb. 11. And as for her upcoming projects, she lent voice for a comedy adventure movie, "The Bad Guys," which is slated to release on April 22.
Furthermore, Singh will feature in a movie, "Bright Futures," which is under post-production. Helmed by director Kevin Bray, the movie will also star Emily Ratajkowski, Shameik Moore, Lisa Kudrow, Jimmy Tatro and Calum Worthy. She is currently filming a movie, "Hitpig," which is penned by Berkeley Breathed.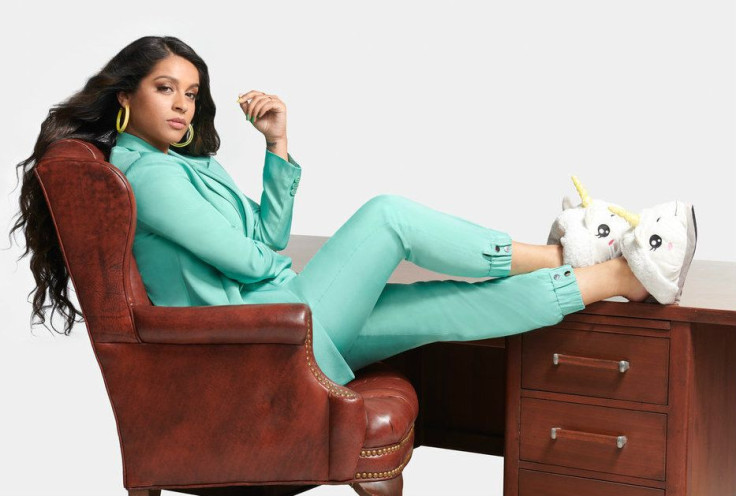 © Copyright IBTimes 2023. All rights reserved.