Lisa Marie Presley Appeared Unsteady During Golden Globes Interview Days Before Death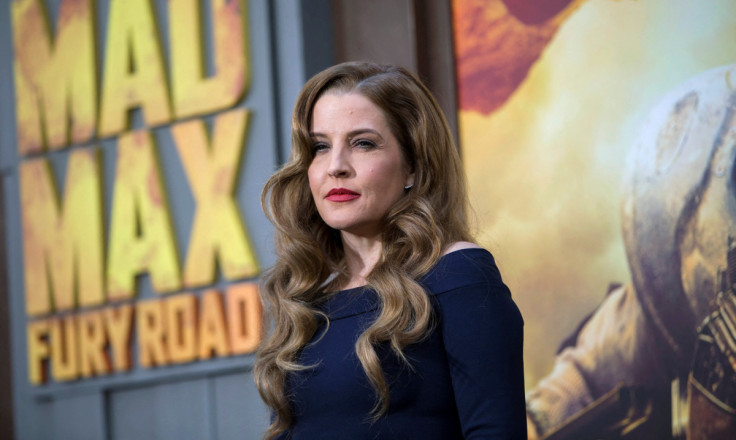 KEY POINTS
Lisa Marie Presley appeared unsteady while being interviewed by ExtraTV on the Golden Globes 2023 red carpet
She wrapped her right arm around Jerry Schilling's during the interview
She passed away Thursday after suffering cardiac arrest
Lisa Marie Presley appeared unsteady at the 2023 Golden Globes ceremony Tuesday, two days before she died at age 54.
During the ceremony held at the Beverly Hilton in Beverly Hills, California, Lisa Marie was seen leaning on her friend, 80-year-old talent manager Jerry Schilling, for support during a red-carpet interview with Extra TV.
As she responded to the questions from "Extra" host Billy Bush, she wrapped her right arm around Schilling's.
"I'm gonna grab your arm," she told Schilling, who is a longtime friend of her late father, Elvis Presley.
She went on to discuss Austin Butler's portrayal of her father in the biopic "Elvis," praising the actor for his "spot on" and "authentic" depiction of the king of rock and roll.
However, some fans noticed that her speech seemed slower than usual and that she looked somewhat "frail."
"You can tell here she wasn't well," one person tweeted.
"She looks so malnourished here and her heartbreak is so evident," another commented, noting that Lisa Marie had had a hard time since her son Benjamin died by suicide in 2020.
"She seemed pale, weak and out of breath, which are signs of women having heart issues. Her stomach pains on Thursday morning were also symptoms. I sure wish she had gone to the hospital. I'm so sad for her girls," a third person added with a broken heart emoji.
"Definitely trauma and deep sorrow from losing her son. I can't imagine how shattered she was from losing him and having to put one foot in front of the other for the last few years. And to see her father's life played out in front of her again," another user wrote.
"Many people, myself included, have social anxiety. I hold onto my husband because anxiety is brutal. We can speculate all we want, but all of us don't know exactly what happened. It might even be a broken heart. She just lost her son to suicide," a fifth person suggested.
"It's sad. She had a lifelong battle with drugs, but who knows if this was still an issue for her," another wrote.
Another clip from that night, which was posted to TikTok, garnered similar responses from fans.
In the video, Lisa Marie could be seen struggling to walk down a series of steps despite being assisted by Butler and Schilling.
Two days after her appearance at the awards show, the singer-songwriter was rushed to the hospital Thursday morning after going into cardiac arrest.
She was put in an induced coma and was on life support with a temporary pacemaker, according to TMZ.
Hours later, her mother, Priscilla Presley, announced that Lisa Marie had passed away.
Lisa Marie is survived by daughter Riley Keough, 33, whom she shared with ex-husband Danny Keough, and her twin girls, Harper and Finley, 14, with her fourth ex-husband, Michael Lockwood.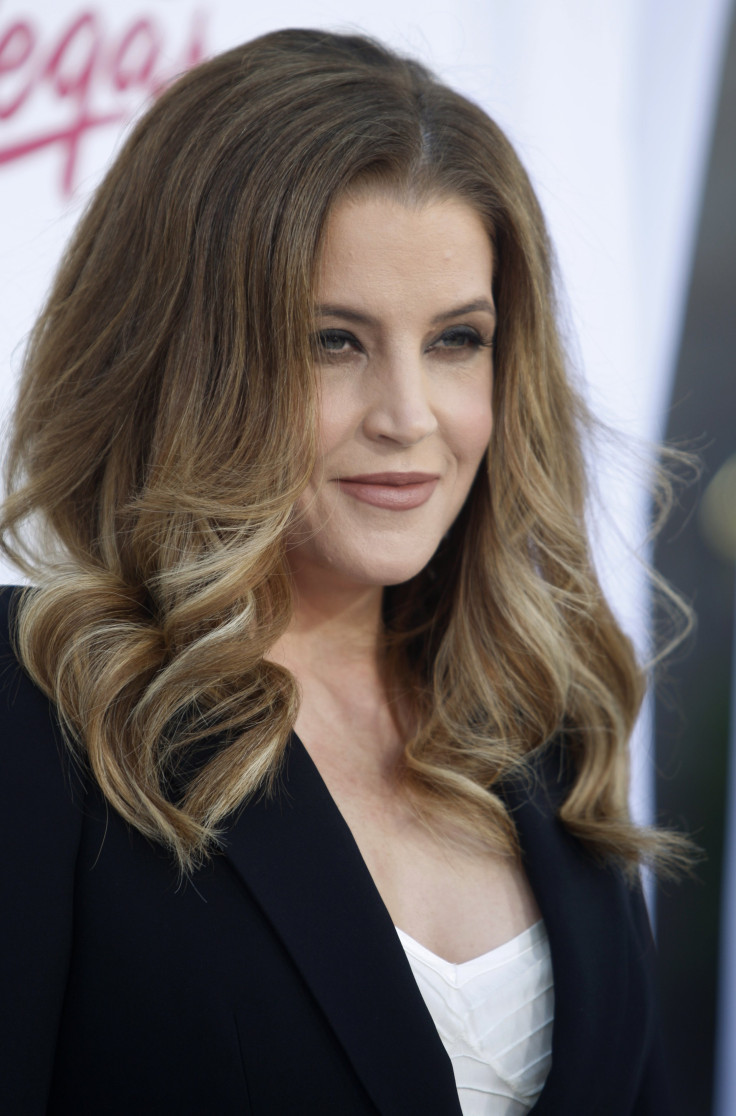 © Copyright IBTimes 2023. All rights reserved.