LME Finds 2 Potential Bidders among 15 Suitors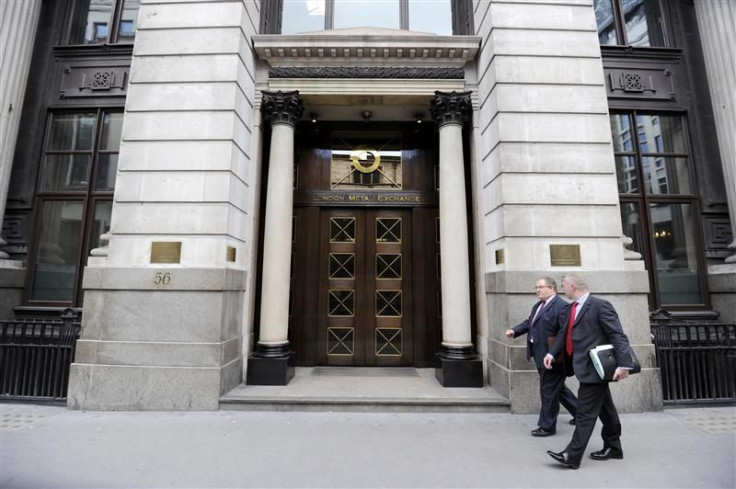 (REUTERS) -- At least two serious potential bidders have emerged so far for the London Metal Exchange (LME) from 15 suitors who expressed interest in the world's biggest metals marketplace, a source with knowledge of the matter said on Wednesday.
The LME sent non-disclosure agreements (NDA) to potential bidders last month, which had to be signed to gain access to the exchange's sensitive financial data. The source said 15 NDAs had been sent.
One or two who received the financial data asked for more information, the source said, adding that more serious possible suitors could emerge in coming days. The first bids are expected next month, the source said.
In September, the LME, one of the last bastions of open outcry trading, said at least 10 parties had expressed interest in buying the exchange. Metal industry sources have said the exchange could be worth as much as 1 billion pounds ($1.5 billion).
There is market speculation that the list of potential acquirers may include CME Group Inc, IntercontinentalExchange and UK-based broker ICAP .
Singapore Exchange, the Hong Kong Mercantile Exchange, the London Stock Exchange, and Deutsche Boerse-owned Eurex have also been mentioned by metals sources.
© Copyright Thomson Reuters 2023. All rights reserved.