Logitech Announces MX Master 2S, MX Anywhere 2S Along With New Flow Software
Logitech has announced a pair of new computer mice with the MX Master 2S and the MX Anywhere 2S. Both are updated versions of Logitech's previous MX models, and both come with a new "Flow" feature for multiple computer support.
Logitech's MS Master and MX Anywhere were both considered to be the company's two best mice, and it just seems appropriate that both have new, upgraded models. The MX Master 2S features speed adaptive scroll wheel, and a side-to-side scrolling thumb wheel. Like with its previous iteration, the MX Master 2S's thumb wheel can be customized with additional functions through the Logitech Options software.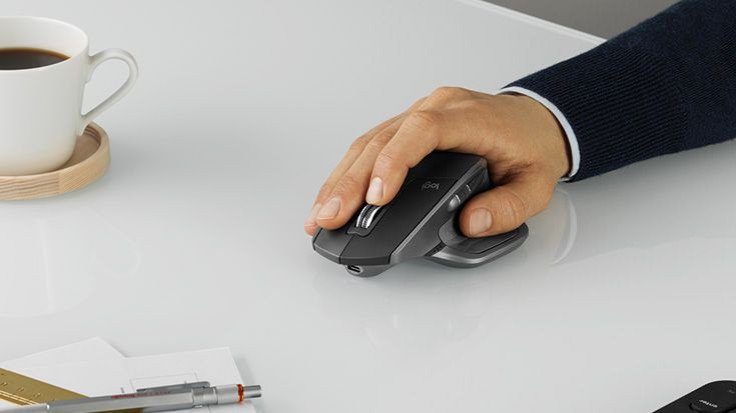 As for the MX Anywhere 2S, it comes with the same speed adaptive scroll wheel feature. The design of the MX Anywhere 2S is more on comfort and control regardless of what it's being used for.
The Logitech MX Master 2S and MX Anywhere 2S both feature improved Darkfield High Precision tracking. This boosts the cursor's speed and accuracy. This also increases the cursor's resolution to 4,000 DPI so the mice will be completely usable regardless of whatever the user's computer monitor is.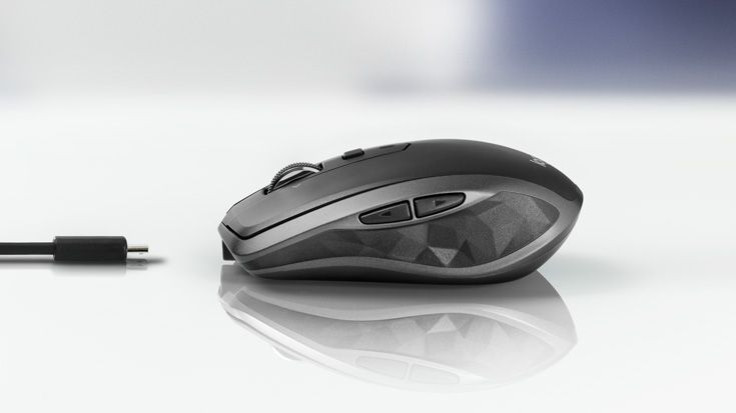 Logitech's new mice also works on any surface, including glass. Battery life has also been improved with Logitech claiming that the rechargeable battery can last up to 70 days on a full charge.
The MX Master 2S will cost $99.99, while the MX Anywhere 2S wil sell for $79.99. Both are expected to be available starting this June from Logitech's website and select retail stores.
Probably the most important new feature that Logitech has introduced alongside the MX Master 2S and MX Anywhere 2S is the Logitech Flow software. Flow will allow one of the new MX mice to take control of up to three computers at once.
Logitech's previous solution of multi-computer support was letting users switch between computers with a press of a button. With the new Flow software, users will simply have to drag their mouse over to the edge of one computer, and the cursor will appear to the other computer automatically, according to The Verge.
Logitech Flow will work on both Mac and Windows computers. The automatic switching feature will work as long as the two or three computers are connected to the same Wi-Fi network.
Logitech Flow should make it easier for a lot easier for people to take control of multiple computers without cluttering their desks with several mice. This should really work well for people who are into programming, video editing and stock trading.
"Using multiple computers can help you avoid distractions and speed up processor-intensive operations, but working across multiple computers can be a hassle. That's where Logitech Flow comes in," said Anatoliy Polyanker, the global portfolio and brand manager for Logitech.
"With Flow and a new MX mouse, you can enhance your productivity — for instance, copying and pasting files from one computer to another — helping you become more precise and focused in the multi-computer world."
The best thing about the Flow software is that it will work on Logitech's other mice, including the M585 Multi-Device and the M590 Multi-Device Silent. Flow is also available as a free download as part of the Logitech Options software.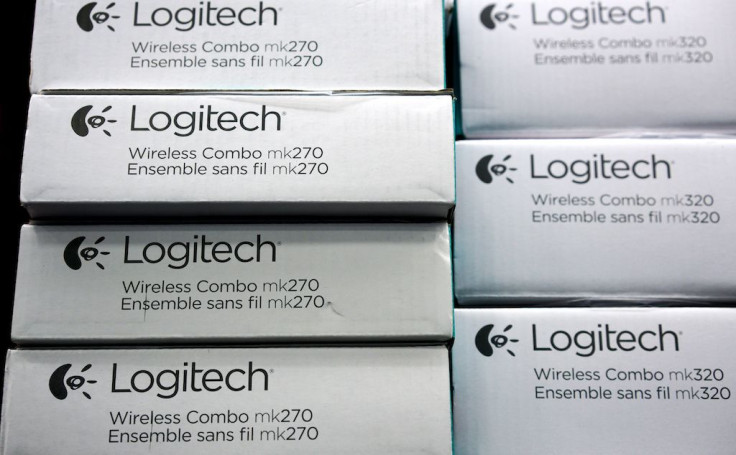 © Copyright IBTimes 2023. All rights reserved.