Logitech Webcams: Which is the Best?
Logitech's C615 Webcam is Simply the Best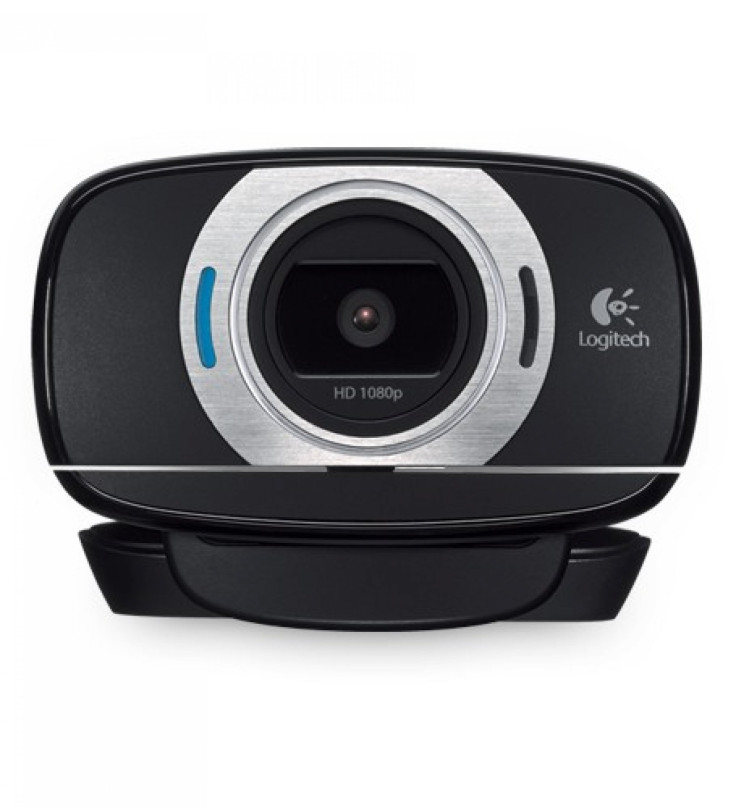 The best tech doesn't have to cost a ton of cash to be considered the best, and that's especially true for webcams. If you're looking to upgrade or if you're shopping for one for the first time, check out the Logitech C615 for about $60. For a webcam, it's very feature rich with full HD 1080p video capture, autofocus, built in mic with noise cancellation, Skype integration and MAGIX photo and video editing software. Because the C615 has a hardware video encoder, the 1080p video is for recording only. If you are streaming video, it goes down to 720p, but it looks great and shows very true to life colors.
There is a standard tripod mount in addition to the included mount you can clip on your monitor or laptop. What's great about the tripod mount is you can attach a Gorillapod and mount this thing pretty much wherever you want. But, that is just an added bonus because the included mount lets you swivel and angle the webcam to just about any orientation.
Logitech has a winner with this device, and they've thought of everything. It comes with a three foot cord but there's also a three foot extension cord. To begin using your new webcam, just put in the CD in and follow the onscreen instructions. The software is easy to use and very simple. If you use Gmail for video chat, it should recognise the camera right away and load the Logitech controls. For the included photo and video editing software, you have to download it using a link Logitech provides.
As good as the video is on the C615, the photos are not great. Logitech says it has a two megapixel sensor, and they use software to goose it up to eight. It shows in the still photos, and you can get much better images from even the cheapest point and shoot digital camera. Tell us in the comments if you are a video chat marathoner and which service you like best.
© Copyright IBTimes 2023. All rights reserved.