London Man Makes Record-Breaking Bet On Scottish Referendum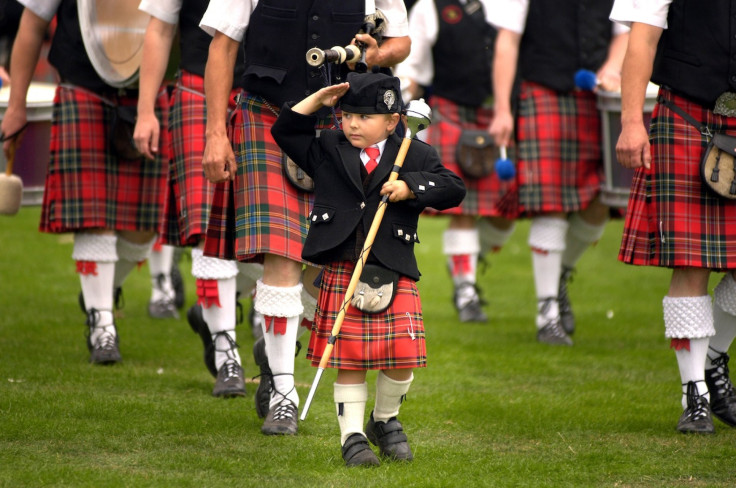 A man bet 400,000 pounds ($671,000) that Scots will vote to remain a part of the U.K. in this year's referendum, breaking records at London betting shop William Hill PLC.
Graham Sharpe, a spokesperson, said it was the largest political bet ever made, topping a $445,656 (200,000 pound) ticket on a "No" vote made earlier in the campaign.
"We are now well on the way to turning over ($1.68 million) on the outcome of the Scottish Referendum, which is exceeding our expectations," said the betting shop's spokesman Graham Sharpe to The Herald Scotland.
The man, "who does not have a Scottish accent," stands to win $167,808 (100,000 pounds) if the Scottish people decide to vote against independence this September.
Currently, the odds of a "No" vote sit at 1-5 while a "Yes" vote is 10-3, according to Bloomberg.
© Copyright IBTimes 2023. All rights reserved.