London Uber Ban: Company Loses License To Operate, Here Are Some Alternatives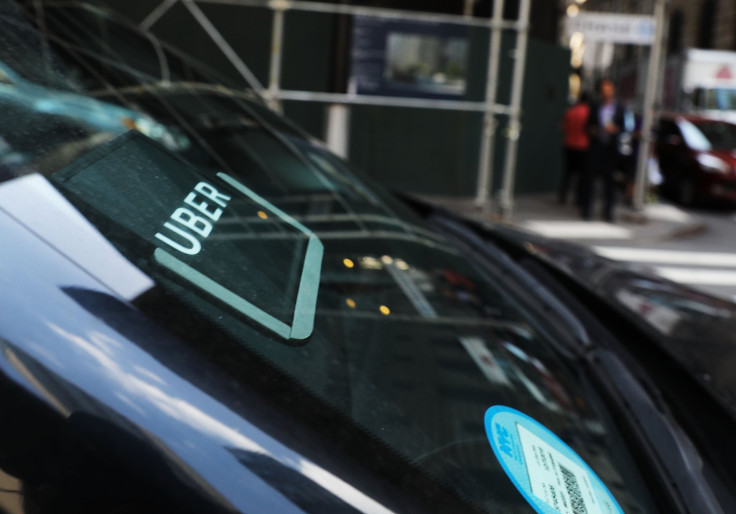 Transport for London (TfL) announced Friday it will not renew Uber's license to operate in the city, which is set to expire Sept. 30.
In a released statement, TfL said Uber London is "not fit and proper to hold a private hire operator licence."
"TfL considers that Uber's approach and conduct demonstrate a lack of corporate responsibility in relation to a number of issues which have potential public safety and security implications," TfL said.
TfL said Uber didn't meet the department's terms because of the way it handled criminal offenses, how medical certificates are obtained and how Enhanced Disclosure and Barring Service (DBS) checks are acquired. TfL also cited the company's controversial use of its Greyball tool, which collected data to evade authorities and operate its services illegally.
London Mayor Sadiq Khan said he fully supported TfL's decision and said it would be wrong if Uber's license were renewed, citing Londoner's safety and security.
Khan said in a statement:
"I want London to be at the forefront of innovation and new technology and to be a natural home for exciting new companies that help Londoners by providing a better and more affordable service.

However, all companies in London must play by the rules and adhere to the high standards we expect - particularly when it comes to the safety of customers. Providing an innovative service must not be at the expense of customer safety and security."
In response, Uber said it will appeal the decision in court. The company will be able to operate in London until appeals are concluded.
Tom Elvidge, General Manager of Uber in London, said in a statement:
"3.5 million Londoners who use our app, and more than 40,000 licensed drivers who rely on Uber to make a living, will be astounded by this decision.

By wanting to ban our app from the capital Transport for London and the Mayor have caved in to a small number of people who want to restrict consumer choice. If this decision stands, it will put more than 40,000 licensed drivers out of work and deprive Londoners of a convenient and affordable form of transport."
Elvidge added Uber drivers have obtained DBS background checks the same way black cab drivers. The company said it responds to serious incidents by following TfL rules and that it works closely with London's Metropolitan Police. Elvidge also said that an "independent review found that 'greyball' has never been used or considered in the UK."
Uber Alternatives
Now that Londoners could be left without Uber, there are other alternatives to get around. Addison Lee, a minicab company, is one of them, as well as the Hailo app. The Gett app can be used to flag a licensed Black cab and the Kabbee app is another option. Kabbee lets users book minicabs, however the app only has two stars on iTunes and four stars in the Google Play Store. Uber rivals Lyft and Juno are not available in London yet.
Save Uber Petition
Uber also began a petition in Change.org to keep the service in London. The petition had more than 148,000 signatures by noon on Friday, about 1,500 signatures shy from its goal.
Where is Uber Banned?
Besides London's decision to end Uber, other cities and countries have banned the startup from operating. Those places include: Oregon (except Portland), Italy, Denmark, Bulgaria, Hungary, Alaska, Vancouver and China.
© Copyright IBTimes 2023. All rights reserved.
FOLLOW MORE IBT NEWS ON THE BELOW CHANNELS