'Love All Play' Episode 17 Live Stream Details, Release Date, Spoilers
KEY POINTS
"Love All Play" Episode 17 is releasing Saturday
The episode will stream on Crunchyroll
The anime is based on Asami Koseki's original work
The prefectural tournament is about to begin in "Love All Play" Episode 17. The upcoming episode is titled "Lull."
The official synopsis of Episode 17 hints at the Kanagawa Prefectural Tournament's kick-off ceremony. Ryo, who has been consistent with his performance, reaches the semi-finals.
His opponent is Okazaki from Hojo High School. Ryo challenges Okazaki, who has a passionate fighting spirit to emerge victorious.
Upon reaching the place, Ryo and the others note that it is a chaotic venue. Can Ryo calm his nerves and give his best against a challenging opponent?
In the previous episode, titled "Hamburg Steak Revolution," the singles ranking matches began with Yokokawa going up against Tamura.
Yokokawa was going all out but Ayumi noted that his ranking won't matter because he won't be playing singles. He was participating in the singles ranking matches to gauge the strengths of all the players and raise the bar for the team.
"Ranking matches for the prefectural tournament are being held again this year. As usual, it's a round-robin involving the entire team. During lunch on the day of the matches, the second-years hype themselves up by eating dishes such as tonkatsu for good luck," read the official synopsis of Episode 16, as per Crunchyroll.
"Later, while Ryo and Matsuda are returning to their classroom together, they overhear the third-years' conversation and learn how they truly feel as they complain about the second-years bound to place well in the ranking matches. Ryo ignores their complaints and focuses on the matches, but Matsuda's expression remains overcast," it continued.
The series is directed by Hiroshi Takeuchi and produced by Nippon Animation and OLM. The series composition is by Tomoko Konparu. "Love All Play" is based on an original story by Asami Koseki.
The opening theme song, titled "Hey! Say! JUMP," is performed by Takayuki Ogawa and the ending theme, "Lyra," is by LONGMAN.
"Love All Play" Episode 17 is scheduled to air this Saturday. Fans in the U.S. can watch the episode online on Crunchyroll. The episode will live stream in Japanese with English subtitles.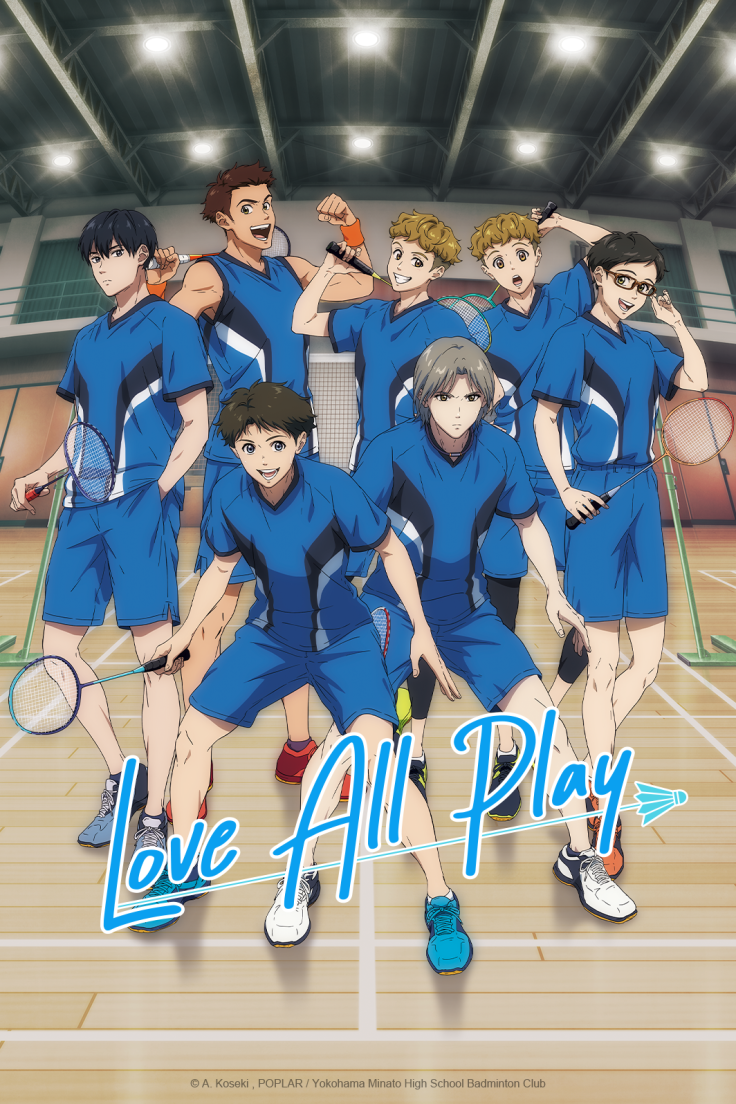 © Copyright IBTimes 2023. All rights reserved.