'Love & Hip Hop: Hollywood' Star Milan Christopher Questions Sexuality; Dating Moniece Slaughter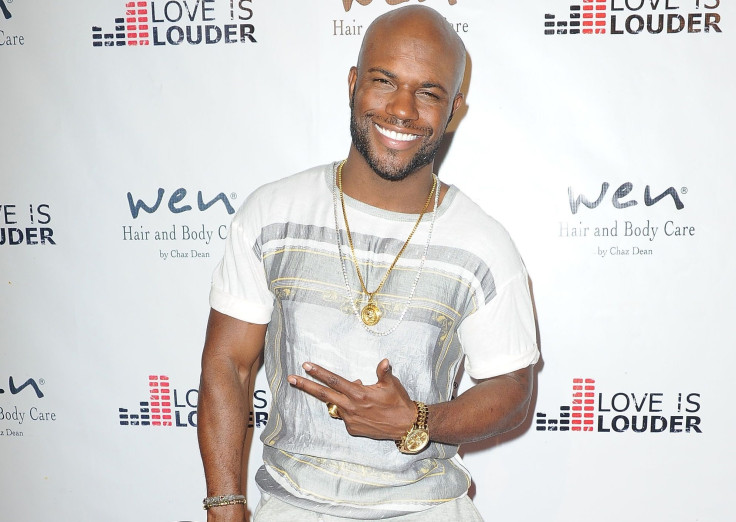 This is a relationship no one saw coming. Milan Christopher, one of the stars of VH1's "Love & Hip Hop: Hollywood," is reportedly dating his co-star Moniece Slaughter.
The pair's romance has left many fans confused since Milan identifies himself as a gay man. According to Rolling Out, the dating rumors started Wednesday when Milan posted on Instagram that he's now bisexual. He also hinted that he was in a relationship with Moniece.
"I guess I been #delivert And that's I'm assuming I'm Bisexual now! I don't know if it's because of such a bad breakup I Don't know wtf is coming over me," he said. "Maybe I need counseling or all I need is to try to be with a real woman like momo… Makes me wonder… Or maybe it's me. I have never dated a woman forreal. I know I will always be gay and have attraction for men but… I really don't know what's going on in my head I guess #MilanChristopher needs #HELP."
Milan then added in another post, "I just might go from the G to the B in LGBT… Maybe even get #delivert lol I don't know. But what I do know is I can't say I don't like women if I never tried it."
Moniece also hinted at the romance posting a shirtless photo of the male model/rapper, writing, "Ya'll can hate if you want to… SCREAMIN' Lil Stupid A--B---- . We Ain't F---- Wit Youuuuu… #MCM #MCE @milanchristopher."
Ironically, Milan lashed out at his ex-boyfriend Miles Brock in November telling the Shade Room that Miles pretended to be bisexual for the VH1 cameras. Miles previously dated his "Love & Hip Hop: Hollywood" co-star Amber Hunter.
"Miles has been homosexual. He's not bisexual," Milan said. "He has been gay for a very long time. Amber definitely was aware that he was homosexual – they're actually best friends. From my understanding, they've never been in a relationship. So, it's all a fallacy."
Miles and Milan ended their romance in October after an alleged altercation at a New York nightclub. Meanwhile, Moniece Slaughter split from Rich Dollaz, also in October.
© Copyright IBTimes 2023. All rights reserved.