'Love & Hip Hop: New York' Season 6 Spoilers: Mariah Lynn Plots Revenge On BBOD In Episode 7 Sneak Peek [VIDEO]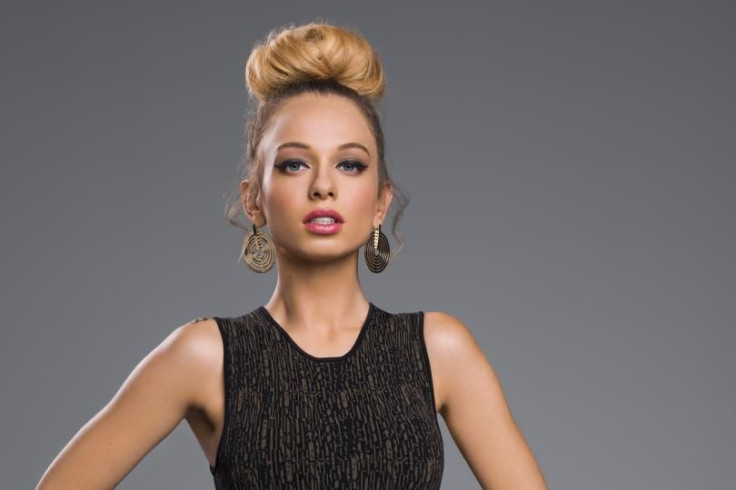 Mariah Lynn still has a few issues with BBOD members Sexxy Lexxy and Moe Money. In a sneak peek of Monday's episode 7 of "Love & Hip Hop: New York," Mariah asks her friends Cardi B and Young B to help her get revenge on the rap duo.
While the girls are at Brooklyn Glass in New York, Mariah brings up her altercation with Lexxy at Rah Ali's fashion show. In episode 6, Lexxy and Mariah almost got into a fight because Lexxy was mad Rah chose Mariah to perform at the show.
"I got my own issues with them girls," Mariah says. "So I started working with Rah and she asked me to perform at her fashion show and I was living in my glory, super happy and as I go back stage [Lexxy] was like, 'Oh, who you' … already barking. B--- if you gonna bark and not bite stay yo a-- in that dog house."
She continues, "I ain't worried about the Lexxy girl, but for Moe, I'ma see her on site. Give her a fresh a-- whooping."
On episode 4, Mariah and Moe got into a heated argument at BBOD's single release party when Moe found out Cisco was hooking up with Mariah.
Fans will also see see Peter Gunz's reaction to news that Tara is pregnant again in episode 7. She revealed on episode 6 she was expecting with the rapper. As previously reported, Tara recently opened up about her pregnancy saying that she's weeks away from giving birth and she and Peter are expecting a baby boy. This will be her third child with Peter, who's married to his "Love & Hip Hop: New York" co-star Amina Buddafly.
"Love & Hip Hop: New York" airs Mondays at 8 p.m. EST on VH1.
© Copyright IBTimes 2023. All rights reserved.