Lower Opening Likely For US Markets: Oil High
A lower open likely for the U.S markets Friday. This follows the slump in top U.S. stock index futures apparently by the weaker than expected U.S retail data.
At around 2:30 a.m. ET, Dow Jones Industrial Average futures were down 99 points, indicating a negative open. Futures on the S&P and Nasdaq were also marginally down.
The retail sales data released Thursday showed a 1.2 percent dip in December. That was the biggest shrink since September 2009 hinting the slowing of the American economy.
However, investors are looking for positive cues from the U.S.-China trade talks now progressing in Beijing.
Oil zooms sharply
Oil market boomed on Friday with Brent crude oil prices jumping to the highest in 2019, pushing the oil price to $65 per barrel, aided by U.S. sanctions against Venezuela, Iran and the production cuts by OPEC.
Brent jumped and moved barrel price to $65.10, exceeding the $65 mark for the first time in 2019. But it later retreated to $64.97 a barrel by 0450 GMT, still, a 0.6 percent gain above the last close.
The U.S. West Texas Intermediate (WTI) crude futures had per barrel price moving to $54.70, with a 0.6 percent gain from the last settlement.
All the international indices of oil prices are staying at a 3-month high and the weekly gain this week will be 4.6 percent.
The supply tightening measures by OPEC and allies including Russia is pushing up the prices.
"Brent should average $70 per barrel in 2019, helped by voluntary cuts of Saudi, Kuwait, UAE and involuntary (Venezuela, Iran) declines in OPEC supply," noted the Bank of America Merrill Lynch.
Asian stocks down
Asian stock markets closed lower on Friday, over the signals from U.S. retail figures that suggested a possible slowing of the American economy.
Losses hit mainland Chinese markets on Friday. The Shanghai Composite lost 1.37 percent while Shenzhen composite shed 0.67 percent. Hang Seng index in Hong Kong slumped 1.91 percent. Japan's Nikkei 225 was down 1.13 percent; Topix lost 0.79 percent.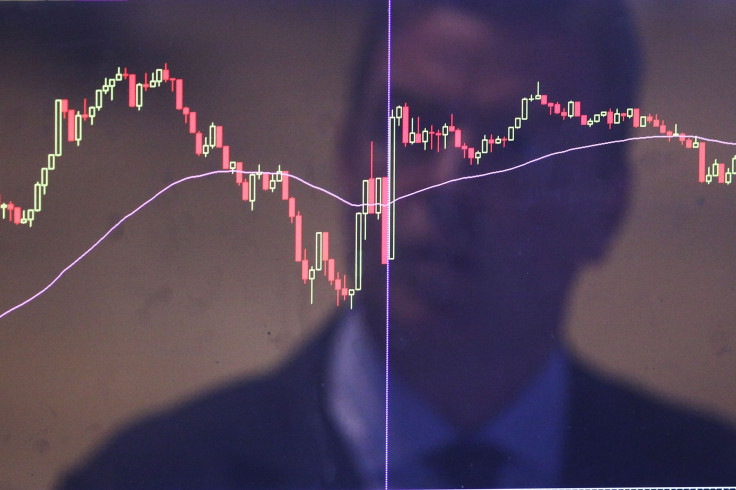 South Korea's Kospi too lost 1.34 percent. However, Australia's ASX 200 defied the trend and showed a jump of 0.11 percent.
European stocks had mixed trends Friday morning after the weak U.S. retail sales data posed doubts about the strength of the American economy. The Stoxx 600 was flat as sectors and markets swung to opposite directions. Autos stocks faced heavy losses with Italy's tire maker Pirelli leading the sectoral loss after a sales dip.
© Copyright IBTimes 2023. All rights reserved.