LTE-Enabled iPhone 5 Will Set New Standard for Smartphones: Analyst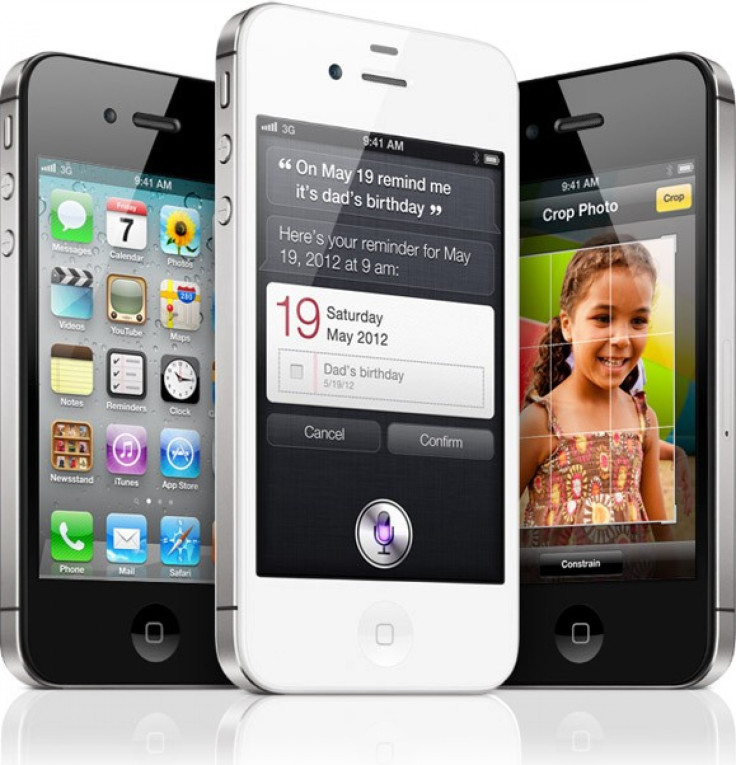 While millions of Apple users are occupied with the recently released Absinthe untethered jailbreak for A5-powered devices, intense discussions on the features and success of Apple's next generation iPhone 5 have gained momentum.
According to a report on Apple Insider, about 30 million units of LTE-compatible handsets will be shipped in 2012, courtesy the rumored LTE-compatible iPhone 5 that's expected to debut this year. The original report, which comes from Taiwan's DigitTimes, has added that the statistic accounted for as much as 5 percent of global handset shipments for the year.
The report comes on the heels of previous reports that said the Cupertino company was prepping to reshape its batteries to make them thinner and more efficient for LTE connectivity following a patent application. A Bloomberg report Friday suggested launch of an LTE-compatible iPad 3 in March.
Apple enthusiasts may have wondered why the tech giant hadn't adopted 4G LTE's lightning fast network earlier. Apparently, the current LTE chips are too large for iPhone's slender framework and demand too much power.
Though Android may have been the first to integrate LTE in its smartphone circuitries, analysts believe the iPhone's coupling with the network could set a new standard for smartphones, iPhone News said.
While Android (is) still dominating the LTE smartphone segment, Nokia and HTC have launched LTE Windows Phone models, and Apple and RIM are expected to release comparable models running on their own platforms in the second half of 2012, the report added.
Morgan Stanley analyst Katy Huberty, however, exercises caution on the impending release of the LTE-enabled iPhone, citing it was too early to know for sure, according to Apple Insider.
Apple currently has iPhone deals with both Verizon and AT&T, the leading 4G LTE service providers in the U.S.
© Copyright IBTimes 2023. All rights reserved.