'Lucifer' Season 2 Spoilers: Fox Series To Go On Long Hiatus Before Timothy Omundson's God Johnson Is Introduced?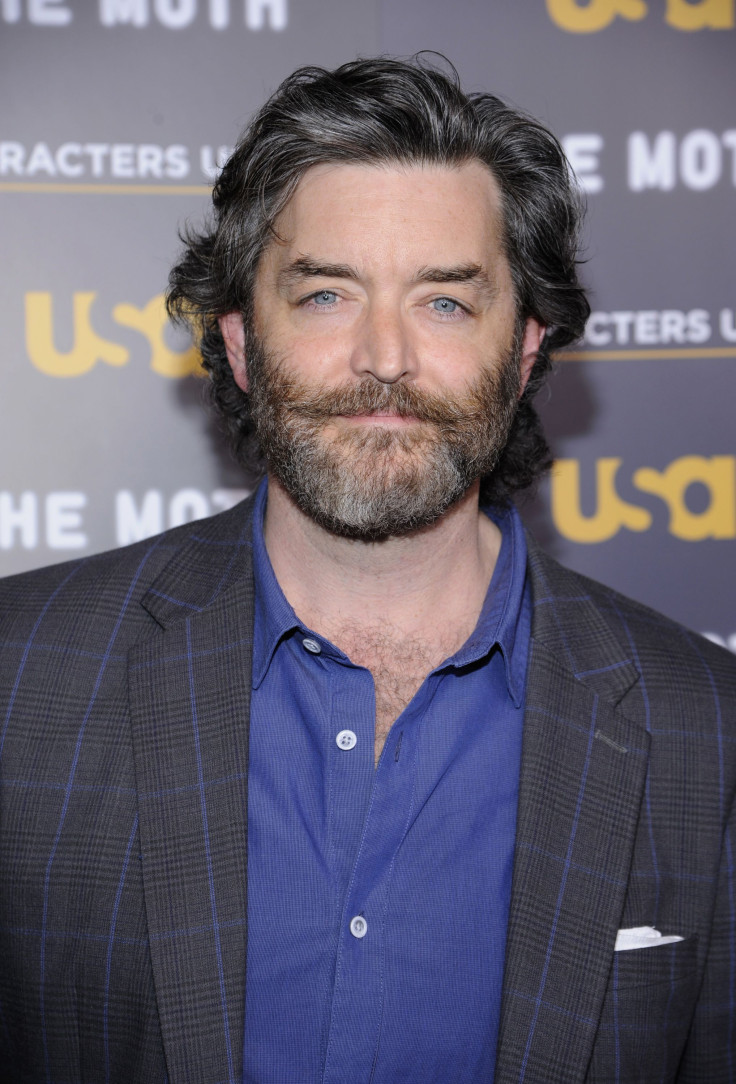 FOX will release two new episodes of "Lucifer" Season 2 before the series goes on a long hiatus until May.
Prior to the hiatus, "Lucifer" Season 2, episode 12, titled "Love Handles," will first air on the network. The episode will center on Lucifer Morningstar (Tom Ellis) and Chloe Decker (Lauren German) figuring out the new status of their relationship. The two characters shared a sweet kiss in episode 11, titled "Stewardess Interruptus." However, Lucifer will have some doubts regarding whether Chloe really has feelings for him or if it's all just for show.
In "Lucifer" Season 2, episode 13, titled "A Good Day to Die," will introduce actor Tim DeKay as Professor Jacob Carlisle. The episode will also feature the return of Lucifer's brother, Uriel (Michael Imperioli).
After episodes 12 and 13, "Lucifer" will go on break and will return with new episodes on May 1. Details for "Lucifer" Season 2, episodes 14 and 15 are still being kept under wraps. But the writers of the hit FOX series previously hinted on the arrival of Lucifer's dad, God Johnson, in episode 16. According to Entertainment Weekly, Timothy Omundson has been cast to play the highly-anticipated role of God.
God Johnson will be one of the patients of a psychiatric hospital and is described as charming and enigmatic. He also believes that he is God Almighty. When he crosses paths with Lucifer, the lead character finds ways to prove that the man is a phony. However, Lucifer will be shocked to hear some information from God Johnson that only his real father knows. This will make Lucifer wonder if God Johnson and his father are one and the same person.
"Lucifer" Season 2 airs Mondays at 9 p.m. EST on FOX.
© Copyright IBTimes 2023. All rights reserved.