Luxury Space Hotel? Orion Span To Launch 'Aurora Station' By 2021
Space enthusiasts may soon have the opportunity to enjoy nearly a couple of weeks at a luxury "hotel" orbiting 200 miles above Earth.
Though the idea may sound a little far-fetched considering we haven't even achieved regular round-trips for space tourists, startup Orion Span is working aggressively to make that a reality. On April 5, Thursday, the startup unveiled the plans of its "Aurora Station" – a fully modular station, which will also serve as a luxury hotel. It will blast off sometime in 2021 and start hosting guests a year later, Space.com reported.
Calling it the most-affordable service of its kind, Frank Bunger, the founder and CEO of the company, revealed tourists will get a 12-day stay at the station with prices starting around $9.5 million. By normal standards, this might appear expensive, but actually, the price is much lesser than what private citizens have paid for an International Space Station (ISS) trip in the past — sums going up to a whopping $40 million.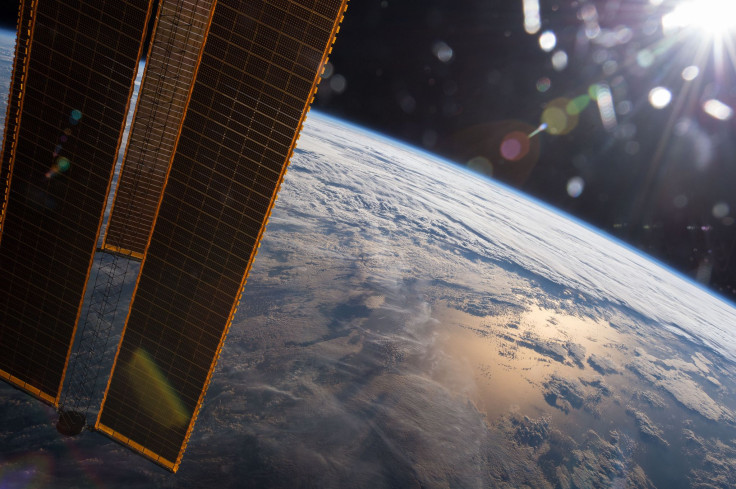 The new station, which is currently being developed by the company in Houston, will be as big as private jet's cabin spanning 44 feet in length and 15 feet across. It will sport a much cleaner look than the ISS and incorporate all necessary facilities to keep tourists entertained, but there will not be any spacewalks.
"There's been innovation around the architecture to make it more modular and more simple to use and have more automation, so we don't have to have EVAs [extravehicular activities] or spacewalks," Bunger told Space.com.
The company hasn't revealed how the station will be taken 200 miles above Earth (ISS is orbiting at 250 miles) but they already clarified accommodation details. A total of six individuals will be hosted at a time, four guests and two crewmembers who are likely to be former astronauts. There, the guests will enjoy VR experiences and do things like growing food in space, according to a report in Forbes.
Bunger also noted initially the module will be accessible to private tourists but if all goes as planned, they'll open it for a broader group of customers, including government agencies. Also, they plan to launch additional modules with time to host customers on a much larger scale.
"Our long-term vision is to sell actual space in those new modules," he said. "We're calling that a space condo. So, either for living or subleasing, that's the future vision here — to create a long-term, sustainable human habitation in LEO [low Earth orbit]."
That said, it also remains unclear how the company plans to send guests to the station once it's up and running. They have already started taking deposits for the first stay and the training required for it.
© Copyright IBTimes 2023. All rights reserved.