Lyft Valuation Hits $15.1B Amid Rivalry With Uber
Ride-sharing app Lyft has acquired a financial boost, doubling last year's valuation to $15.1 billion with the help of $600 million in additional funding, the company announced Wednesday. The money will reportedly help Lyft compete with rival ride-sharing service Uber.
The new variation, spearheaded by existing investor Fidelity Investments, has raised the San Francisco-based company's value up from just over $11 billion to $15.1 billion, the Wall Street Journal reports. The ride-sharing app was valued at $7.5 billion in April 2017.
Fidelity, leading the new round of investments, is just one of the many investors of Lyft which include AllianceBernstein, Baillie Gifford, and KKR & Co, according to Reuters.
The news comes as the company's chief rival Uber is begging to stabilize after a rough year in 2017. Lyft acquired U.S. market shares and expanded to Canada. Uber, meanwhile, faced issues in its overseas markets.
This year, Lyft could hit $7.7 billion in gross bookings, meaning the amount it takes out before paying its drivers, reported CNBC. Relative to Lyft, Uber hit $37 billion in gross bookings last year.
Uber raised $1.25 billion from SoftBank Group in January while it looks to seek an IPO during the second half of next year. The two ride-sharing behemoths are also currently in a battle for the future of transportation, investing billions into technology for autonomous vehicles.
Last year, Uber fell behind as it struggled with scandals and legal troubles while Lyft's market gains rose in recent months to nearly 24 percent, the Wall Street Journal reported, according to Second Measure, a company that tracks credit-card transactions.
Lyft and Uber continue to battle as both companies operate in the same number of U.S. cities, including North America. While Uber's services span worldwide, it has pulled out its presence in counties including Russia, China, and Southeast Asia amid competition with local ride-sharing companies.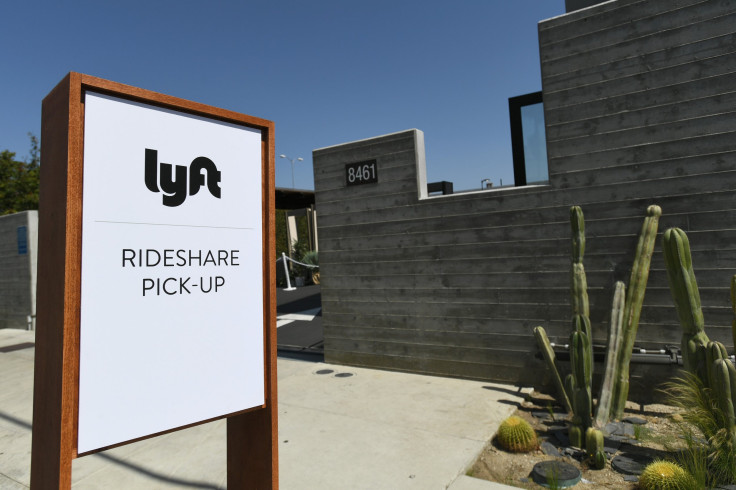 © Copyright IBTimes 2023. All rights reserved.
FOLLOW MORE IBT NEWS ON THE BELOW CHANNELS