macOS Big Sur Bricking Some Older MacBook Pro Models
KEY POINTS
Apple recently released macOS Big Sur
Some MacBook Pro users who installed the new macOS said their devices were bricked
Affected units include the 13-inch MacBook Pro from late 2013 and mid-2014
Apple's new operating system for Mac devices, macOS Big Sur, is designed to bring about improved performance and introduce new features meant to enhance the Mac experience. According to some disappointed MacBook Pro users, however, the new macOS update can brick devices once it is installed.
Several MacBook Pro users recently took to Reddit, the MacRumors forums and Apple's Support Communities to ask for help with their devices. According to these users, they downloaded macOS Big Sur when the new version became available and installed it on their devices, but their MacBook Pro then got bricked.
The users said they tried all of the troubleshooting techniques they know as well as those suggested by Apple's employees.
Here's a quick summary of what happened to the devices that were rendered unusable because of the problem, according to one user:
First, users will download macOS Big Sur onto their MacBook Pro devices and install it.
Second, upon restarting, the Apple logo at the back of the lid will be lit.
Third, the device will display a black screen. There's no Apple logo on display. The backlight on the keyboard won't turn on, including the Caps Lock button LED. There won't be any chime.
Fourth, the fan will not make any noise at first but will become loud after a minute or so.
Fifth, users will not be able to use key reset combinations, including NVRAM, SMC, safe mode and internet recovery, to fix the problem as these become unavailable.
Lastly, those who tried to contact Apple Support for help were given instructions to send the device for repairs.
It's worth noting that this problem mostly happened to 13-inch MacBook Pro units released late 2013 or mid-2014. These are the oldest MacBook Pro models that can install Big Sur. It's currently unknown how many such devices are affected, and a clear solution to the problem is nowhere to be seen at the moment.
The cause of the issue also remains unknown. Some users who dismantled their older MacBook Pros after encountering the problem, however, found that it could be related to some of the device's components.
That said, it's best to wait for Apple to confirm the issue.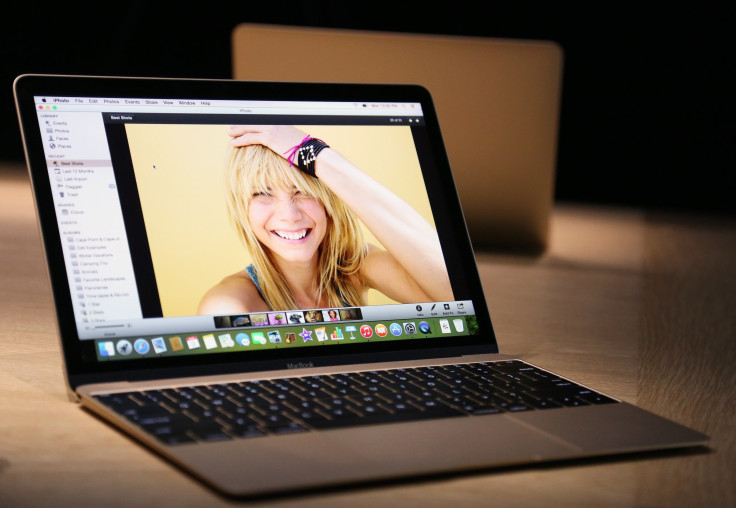 © Copyright IBTimes 2023. All rights reserved.