macOS Mojave 10.14.2: Release Notes, How To Download Update
Apple just released software updates for its devices. This includes the all-new macOS Mojave 10.14.2, which is a must-download for 2018 MacBook Pro owners who are experiencing problems when connecting their computers to external displays.
The latest version of macOS Mojave is short on feature additions. During the beta phase, it was clear that the Cupertino giant was aiming for security enhancements and bug fixes instead of introducing new features in the new update.
As per the release notes that MacRumors shared, version 10.14.2 adds RTT or real-time text support for Wi-Fi calling. It also adds a menu item to News for opening a story in the Safari browser. These new features are nothing special, but they are a welcome addition to the platform.
Apple's new macOS Mojave update also resolves an issue that possibly prevents iTunes from playing content to third-party AirPlay speakers. More importantly, the update fixes the bug that prevented external displays from working when connected to the 2018 models of the MacBook Pro, if third-party USB graphics devices are connected simultaneously.
Finally, the software update allows users to reset their login password at the login window if their password expired due to a password policy. It also allows administrators to enable FileVault via Mobile Device Management (MDM) for mobile accounts and users created by MDM.
Updating Mac devices is now done through the Software Update control panel in macOS 10.14. So to update a laptop or computer to version 10.14.2, users need to go to the Apple menu and select System Preferences then Software Update.
The system will display a notification that says, "An update is available for your Mac," once macOS 10.14.2 has become available. Clicking on the Update Now button adjacent to the notification will commence the download process.
OSX Daily reports that the macOS Mojave 10.14.2 software update is more than 2GB, so enough space should be available to accommodate it. Once the update has been completely downloaded, the device will reboot to complete the installation.

Apart from the new macOS Mojave update, Apple also rolled out iOS 12.1.1 and tvOS 12.1.1 on Wednesday. On the other hand, watchOS 5.1.2 still remains in beta. The big update is expected to enable the ECG feature of the Apple Watch Series 4, according to AppleInsider.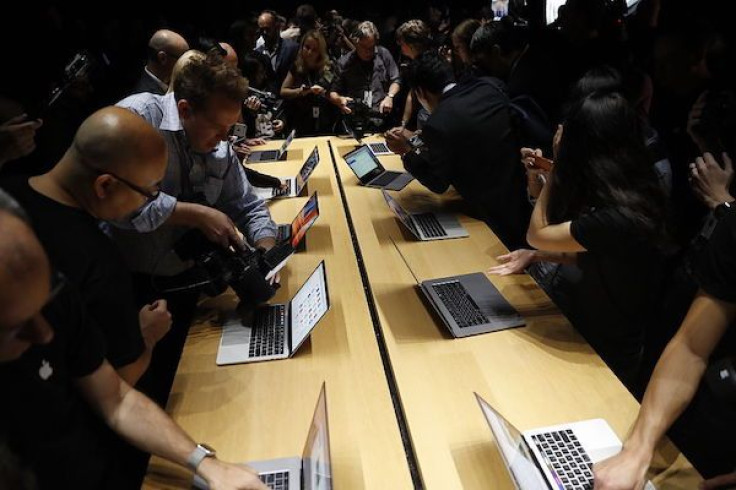 © Copyright IBTimes 2023. All rights reserved.